White Paper: Product Portfolio Strategy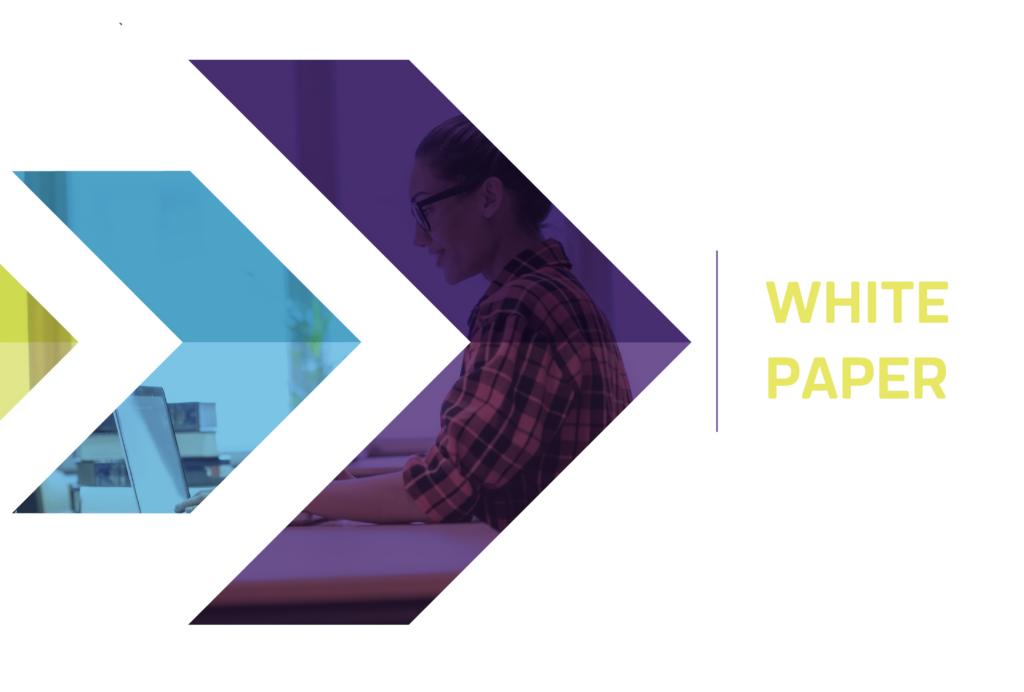 How It Drives a Chain Reaction of Success Across Product Management, Product Marketing, Sales & Customer Success
In any team sport, the ultimate goal is to outscore every opponent and win the game. Every position on the team has a role in helping the team score or preventing opponents from scoring, but they have to work together in a coordinated fashion to execute the game plans.
Your product portfolio follows the same philosophy. First and foremost, the ultimate goal is to deliver solutions that make customers quantifiably better at certain things that have strategic value to their business. Then, you have to deliver those solutions to the market in a way that drives profitable growth for your own organization.
In pursuit of those goals, each product in your portfolio has a defined role, and it has to work in a coordinated fashion with the other products to meet those goals.
But imagine this. What if each player on a sports team played with the intent of racking up the best individual statistics in each game? That means players on the same team have put individual goals ahead of team wins. Essentially, they're competing with one another. Winning games becomes secondary.
If this scenario is analogous to how your company does product management, product marketing, sales and customer on-boarding, it could be time to take a step back and rethink your approach to product strategy.
Subscribe to The Product Vibe and get great articles like this delivered directly to your inbox.
by John Mansour on July 19, 2022.