CUSTOMER SUCCESS TRAINING
Leading Strategically vs. Reacting Tactically!
HELP CUSTOMERS DEFINE SUCCESS & LEAD THEM TO IT.

Customers will realize more measurable value from your products.
Renewals and add-on products will be easier.
Your role will be more proactive and more rewarding.
CUSTOMER SUCCESS COURSES & CERTIFICATIONS
Start With Quantifiable Customer Outcomes. It Simplifies Everything!
Learn how to lead more than react with skills for developing customer account strategies and roadmaps, quantifying product success, and uncovering new opportunities for value.

Certify your working knowledge of real-world value skills for customer on-boarding and customer success/account management in B2B.
Value Skills

Training Course

Value Skills

|

Training Course

After the Deal is Closed...

Once the sales contract is signed, customer success teams are on the hook for two things:


On-board customers with a product configuration that delivers the measurable business outcomes they deemed critical during the sales process.
Nurture the account to make sure customers continue to get measurable strategic value from existing and/or add-on solutions.

In this course, customer success teams will learn value-based principles and execution tactics for helping customers define success, then leading them to it. It starts with taking the handoff from sales and continues all the way through the ongoing account management and customer nurturing stages.


Start with customer outcomes, not problems. It simplifies everything!

Live Virtual

2 Half-Day Sessions, $995/person | 3 Half-Day Sessions $1,495/person


Onsite

1-Day - $1,195/person | 1.5 Days, $1695/person

SESSON 1

Introduction to Value-Based Customer Success Skills

LESSON 1: Facilitating the Transition Meeting With Sales

WHAT customers need to accomplish and WHY.

LESSON 2: Creating an Outcome-Based On-boarding Plan

Exactly how our product will deliver the outcomes.

LESSON 3: Facilitating a Customer Strategy Meeting

The first step to developing a strategic partnership.

SESSON 2

LESSON 4: Uncovering Top-Down Business Requirements

Identifying where you can deliver more strategic value.

LESSON 5: Creating Customer Success Roadmaps


Turn-by-turn directions for executing the strategic plan.

SESSION 3

LESSON 6: Positioning Add-on Products & Solutions

Relative to the customer's strategic goals & obstacles.

LESSON 7: Facilitating Business Reviews

The account strategy is your jumping point.

LESSON 8: Getting Started

The fastest way to get a few quick wins.
Certification

CSM Value Skills

Certification

|

CSM Value Skills

Differentiate Yourself With Unique B2B Customer Value Skills
LEARN WHAT GOOD LOOKS LIKE FOR YOU!
Personalized content and account plans for your customers.
B2B and B2B2C examples that are relevant to your business.
Breakout sessions and collaboration with team members.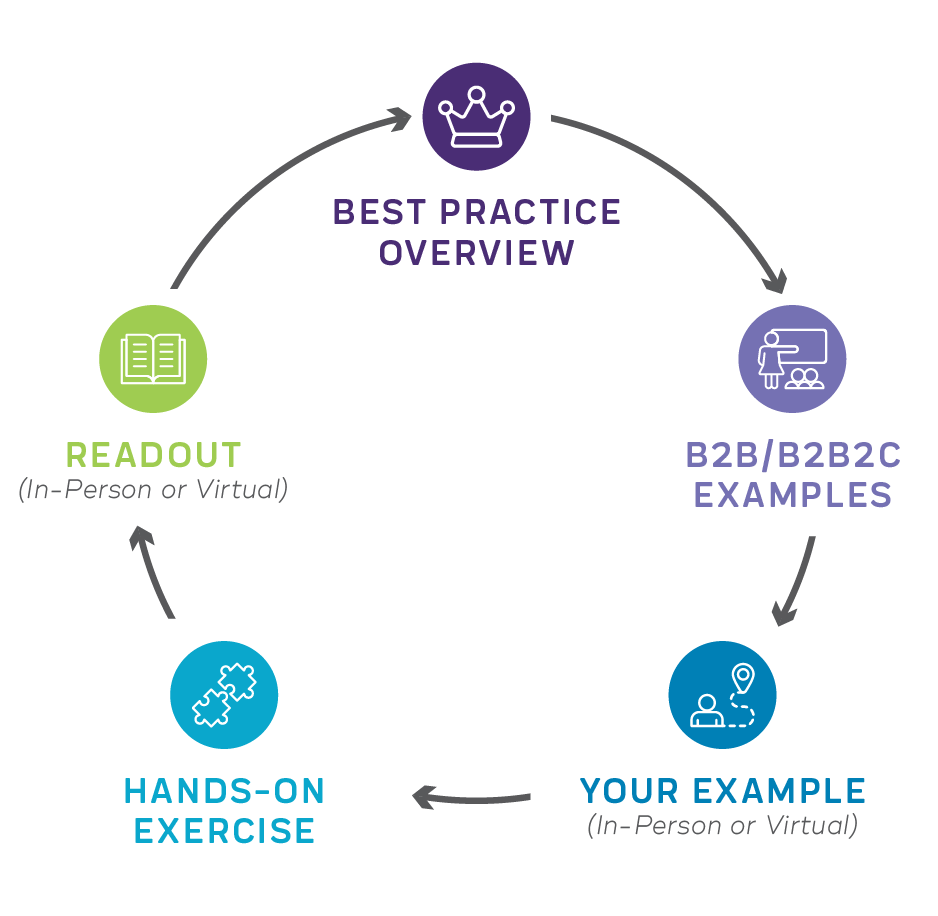 Your Success is Top Priority
My top priority is that you understand how to apply B2B value skills to your current customer accounts. That's why we do it together in the classroom using your customer accounts as the case studies with hands-on learning. That way you won't have to figure it out on your own after the training.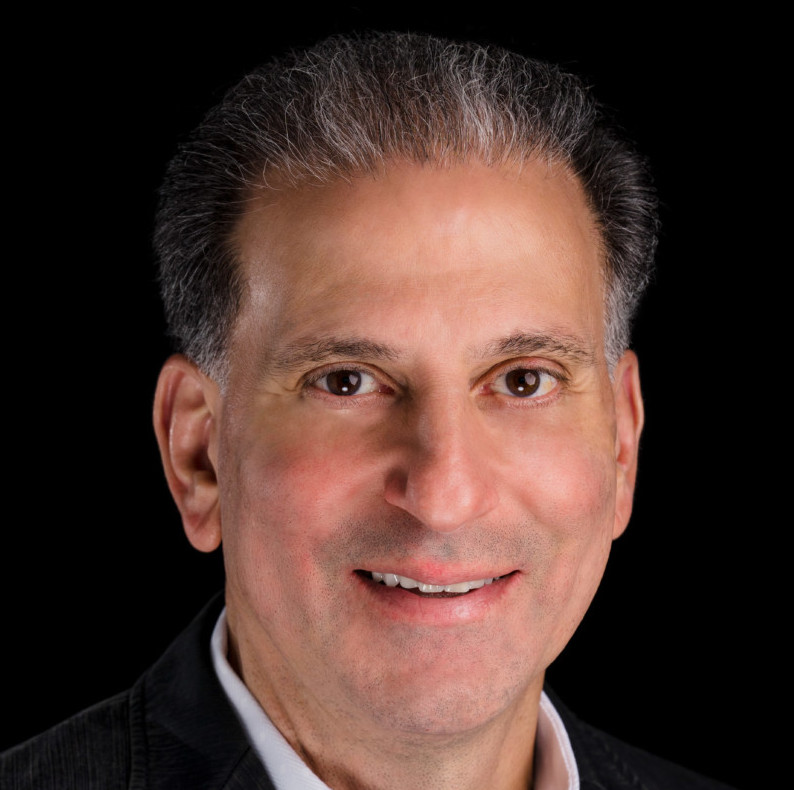 ALL DISCIPLINES. COMPLETE ALIGNMENT!
That's the whole point of our Customer Outcome Framework. To keep all customer-facing disciplines aligned to the goals and priorities of your customers so that everyone can do their part to eliminate the obstacles. For customer success teams, that means you'll form stronger partnerships with your customers, grow account revenue and keep those customers longer because they're able to measure the value your products deliver.