The Key to Solving Real Problems
Don't make the mistake of solving customer problems only to find out later those problems were a mirage, i.e., not the real problems. It's a costly setback on all fronts!
The Customer Outcome Framework from Product Management University is the one and only framework that makes customer outcomes the starting point for all things product management, product marketing, sales and customer success. It cuts to the chase and simplifies everything.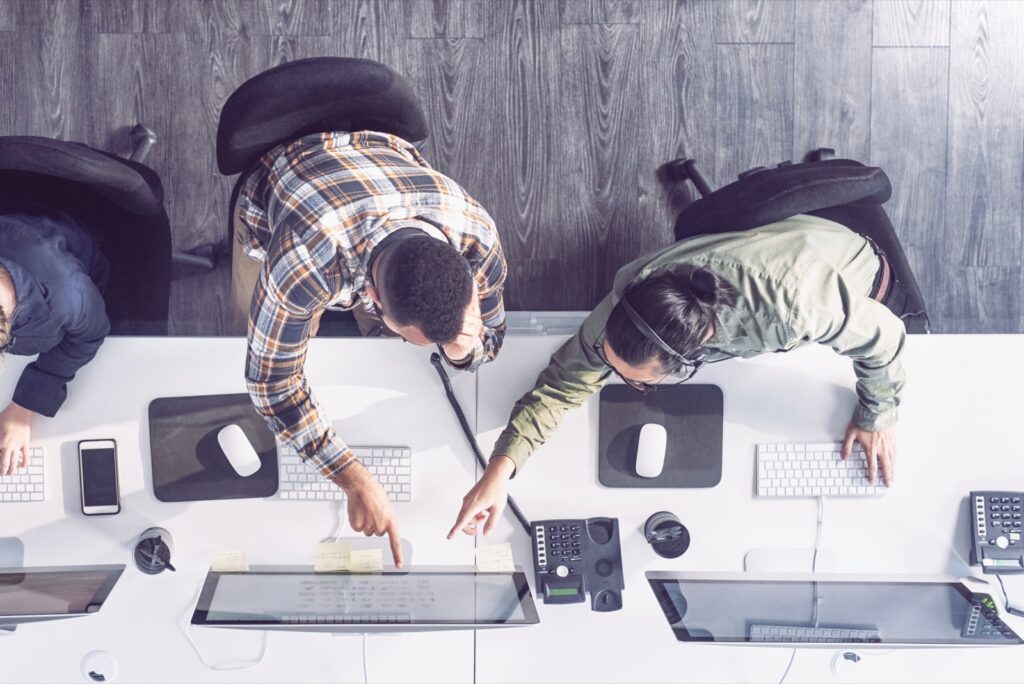 Customer Outcome Framework
One Lens for Customer Value. All Disciplines Aligned. No Silos!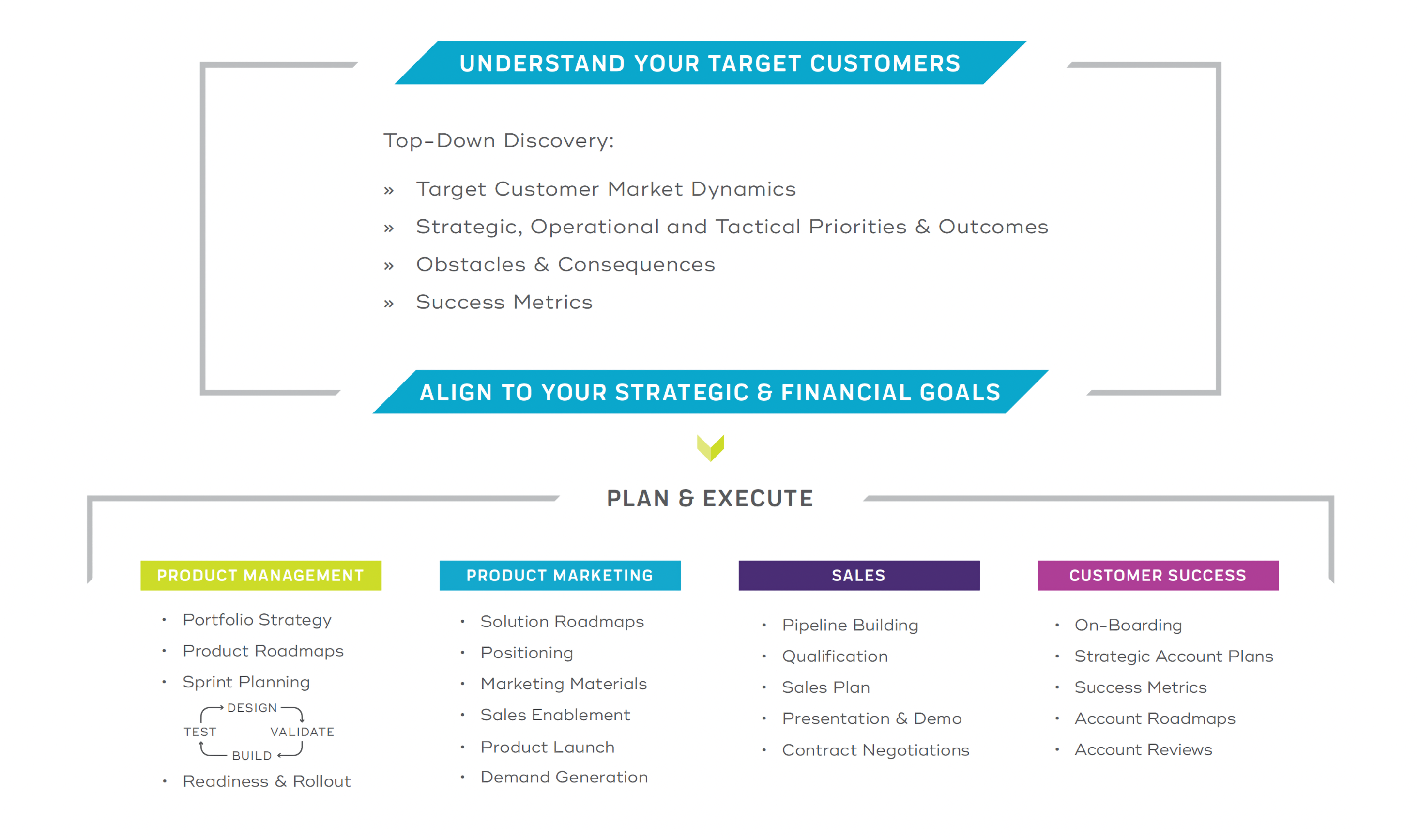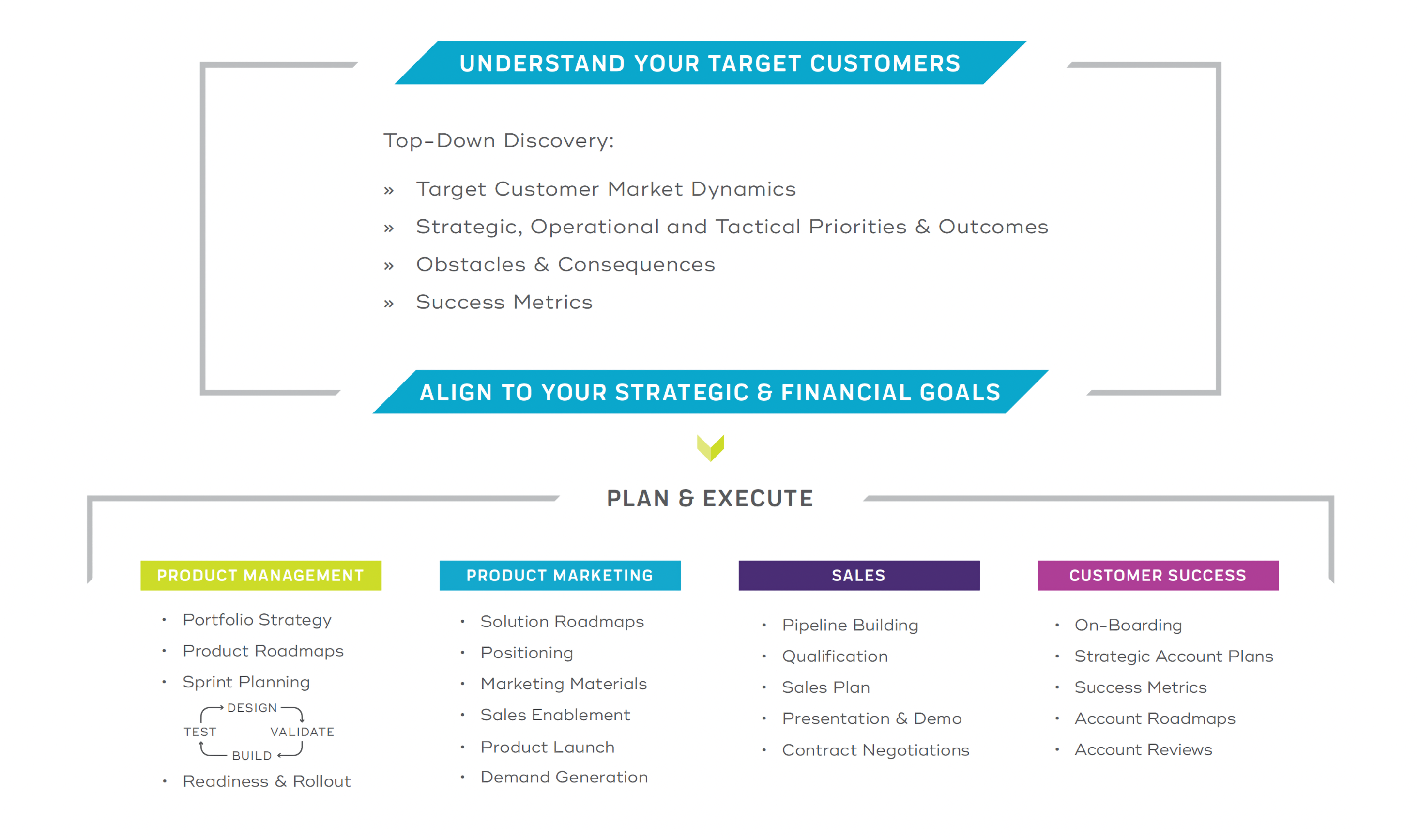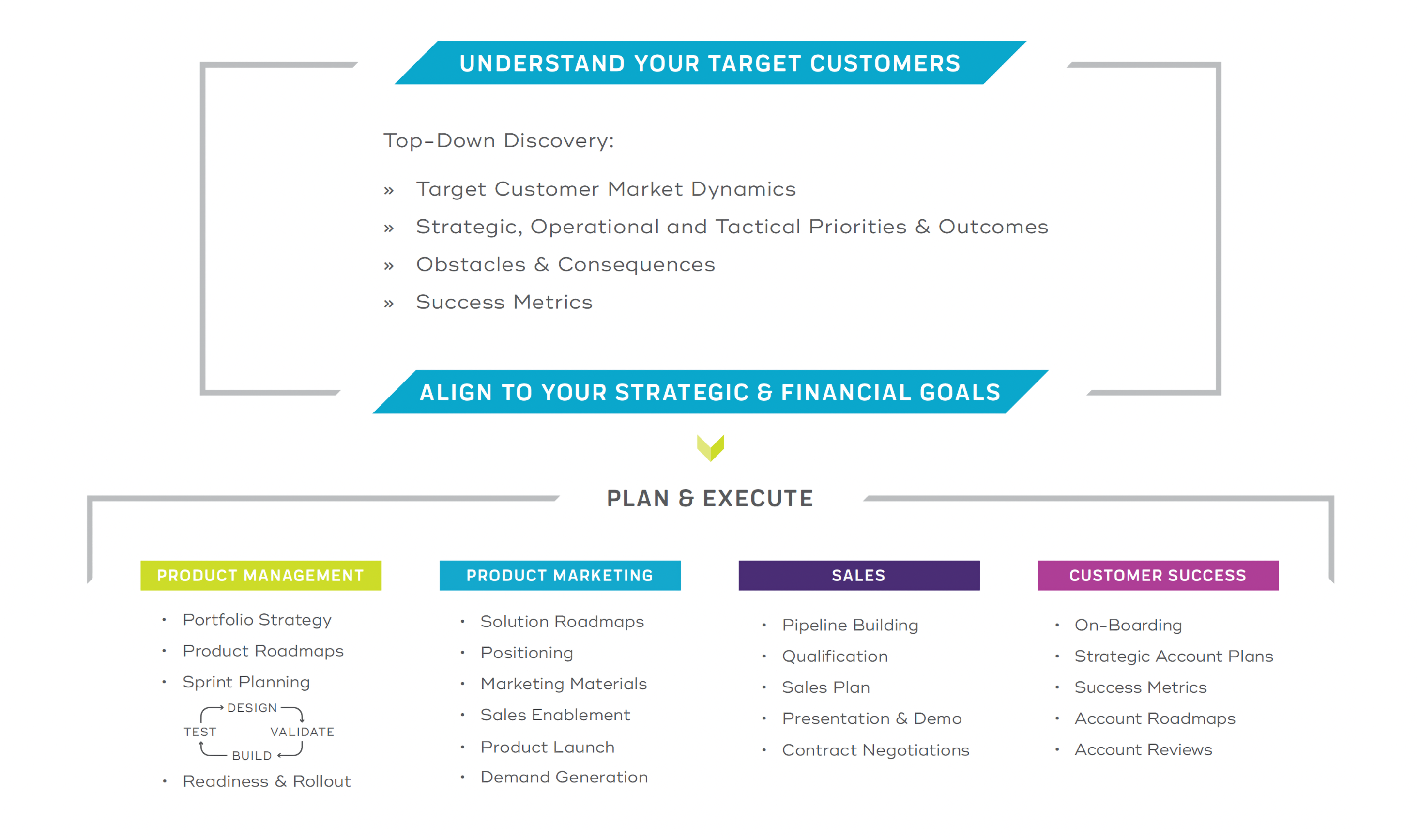 All Disciplines. Complete Alignment!
Eliminating Obstacles to Strategic Customer Outcomes
Imagine that product teams, marketing, sales and customer success see your target customers through the same lens.

Product Management builds solutions to further eliminate the obstacles. Product Marketing engages buyers that want the outcomes and have obstacles you already eliminate. Sales sells solutions that deliver the outcomes. Customer Success makes sure customers can quantify the outcomes.
Check out our training courses to learn how simple it can be.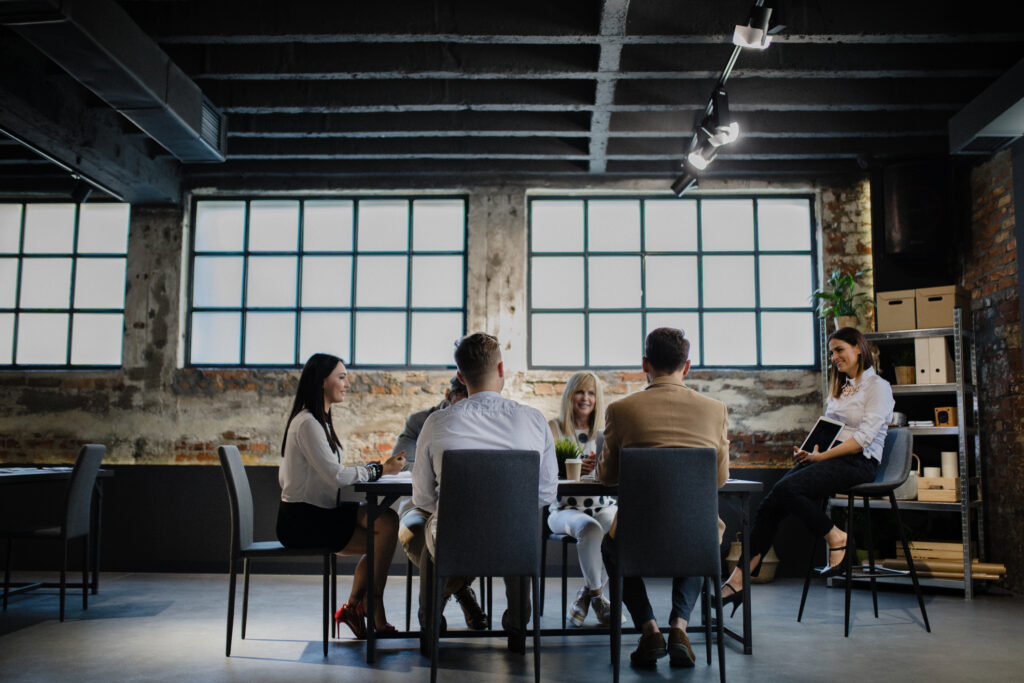 STAY ON TOP OF YOUR GAME WITH BEST PRACTICES FOR B2B