Customer Problems are a Problem!
You can solve legitimate customer problems that have no value!
That's the beauty of a product management framework that's centered on customer outcomes . You'll never solve "nice-to-have" problems that don't deliver measurable customer value. It simplifies everything, and it's the key to consistently hitting the highest-impact value targets across products, marketing, sales and customer success teams.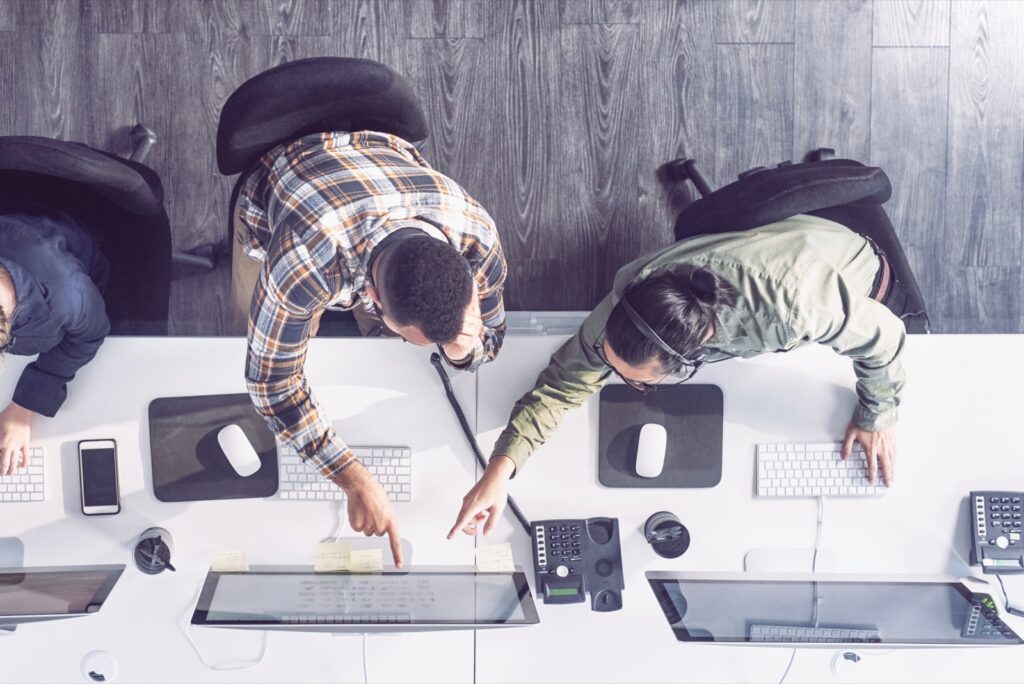 Product Management Framework
Build, Market, Sell & Deliver Strategic Customer Outcomes!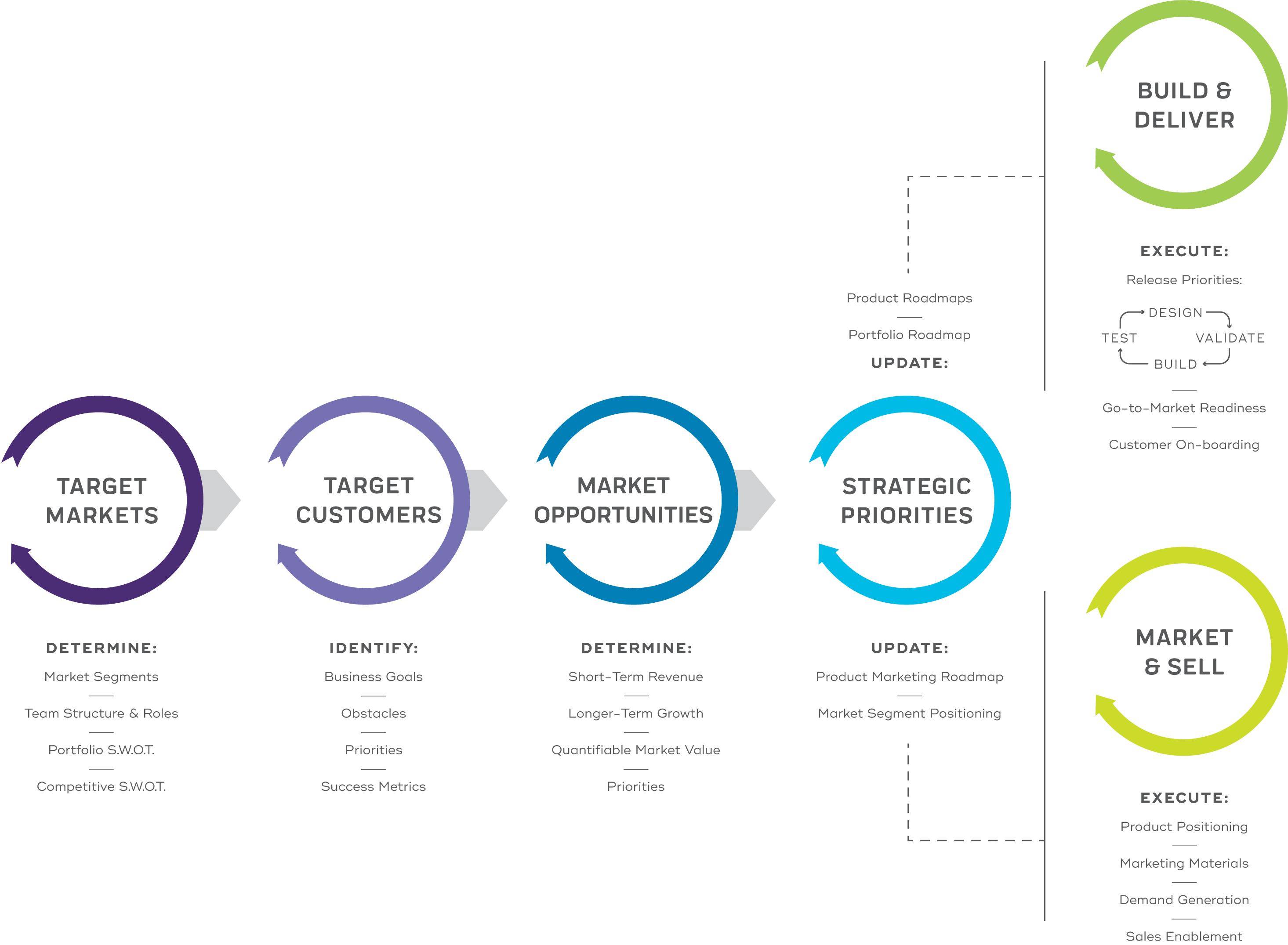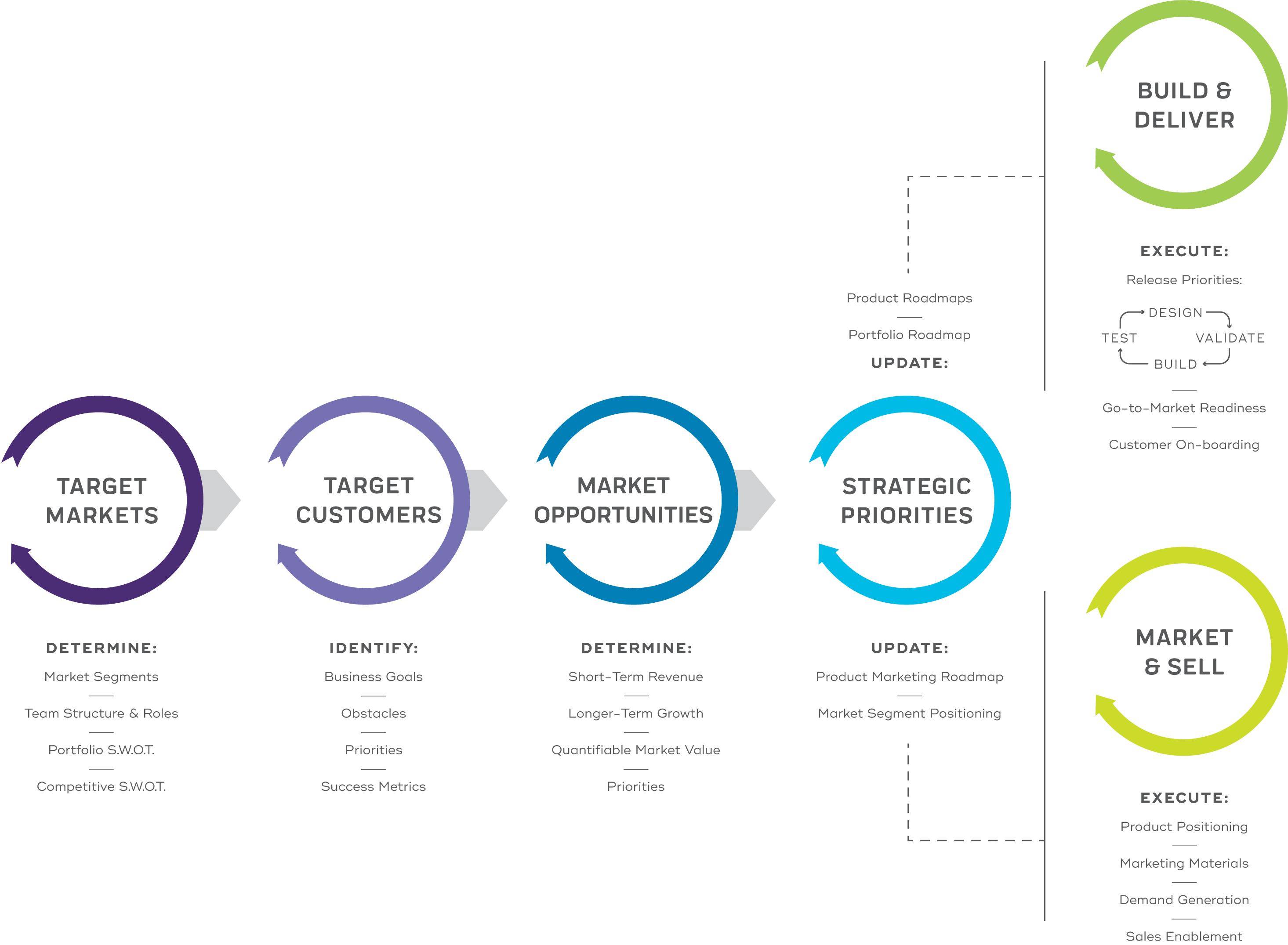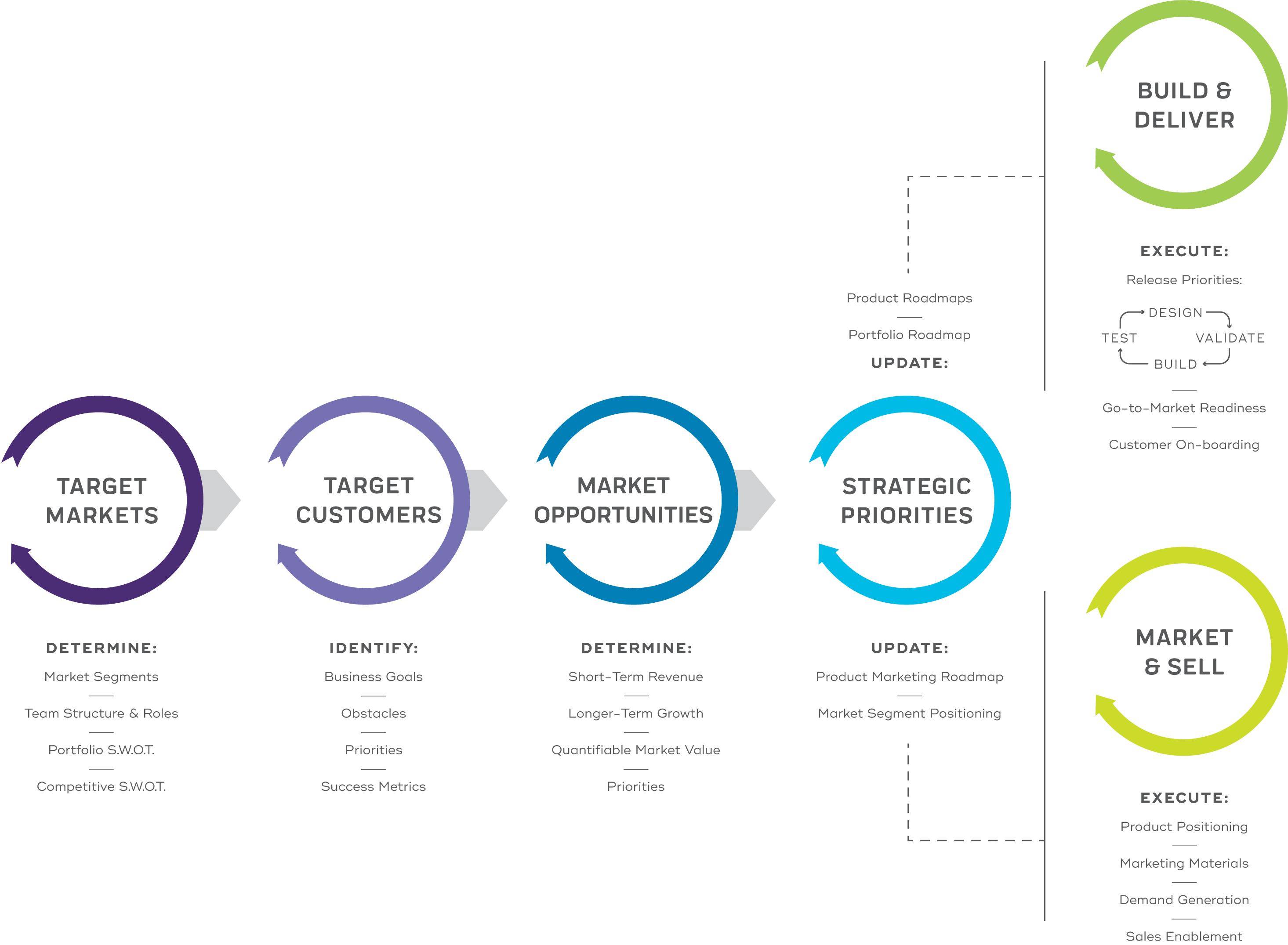 All Stages of Maturity!
Product Management. Product Marketing. Sales. Customer Success.
Continuity is the key! Get started with the basics for managing, marketing, selling and delivering high-value products. Then graduate to solutions and deliver customer outcomes that are even more strategic. At the pinnacle of your maturity, you'll learn advanced portfolio management and marketing skills that'll make you a market leader, and you'll do it with unique B2B practices you can't get from any other framework.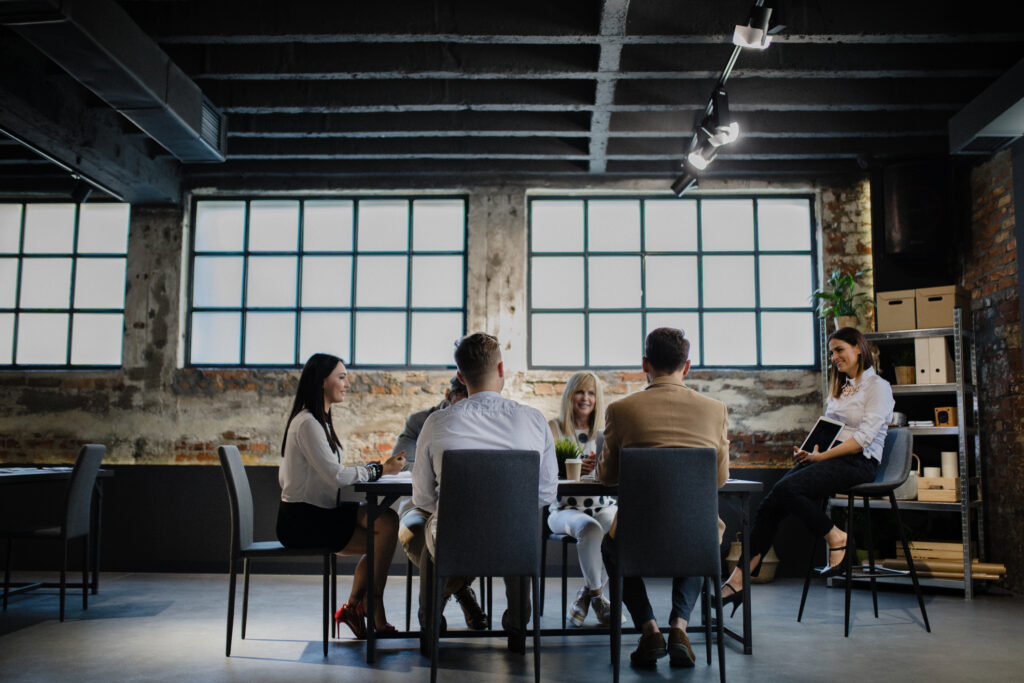 STAY ON TOP OF YOUR GAME WITH BEST PRACTICES FOR B2B