SOFTWARE PRODUCT DEMO TRAINING
The Presenter is Your Differentiation!
DEMONSTRATE OUTCOMES. DIFFERENTIATE. WIN.

Differentiation that starts with your facilitation of the discovery meeting.
Storytelling that helps buyers envision greater success with your solutions.
Spoon-size scenarios that make complex products look simple.
PRODUCT DEMO COURSES & CERTIFICATIONS
Demonstrate how your product makes people better at their jobs in ways that have strategic value to their organization .

Certify your working knowledge of best practices for B2B demos with a coach in a live setting.
Demo Course

B2B Solution Skills

Demo Course

|

B2B Solution Skills

Create a Greater Urgency to Get the Deal Done!

Your products have unique value, but it can easily get buried in technical, "let me show you how everything works" demos.


Learn demo techniques that will set you apart from the competition when you raise the bar on simplicity and context. Learn how to make your products easier to understand by making the demo all about the customer. Easier to understand, easier to sell, easier to buy!


On-Demand: 60-Day Subscription, $1,995/person

51 minutes of video + optional exercises

Live Virtual Classroom: Four Half-Day Sessions, $2195/person

Onsite: 2 Days, $2295/person

SESSON 1

Introduction to Outcome-Based Demos

LESSON 1: Discovery Best Practices

LESSON 2: Create Your Target Customer Footprint

LESSON 3: Frame Your Value Story Around Outcomes

SESSON 2

LESSON 4: Create Demo Scenarios/Stories

LESSON 5: Create Situational Competitive Scenarios

LESSON 6: Communicate Company Value /About Us

SESSION 3

LESSON 7: Delivering Your Demo

SESSION 4

LESSON 7: Continued


LESSON 8: Product Weaknesses, Questions & Objections

LESSON 9: Getting Started

Certification

Included with live and on-demand training.
Perform a 15-minute demo for your instructor.
Demonstrate skills learned from the lessons to get certified.
Certification

|

Live Demo

Differentiate Yourself With Unique B2B Demos Skills

B2B Demo Skills

Certify your product demo skills in a live meeting with your Product Management University instructor. Certification included with all demo courses.
LEARN WHAT GOOD LOOKS LIKE FOR YOU!
Personalized content and demo scenarios for your products.
B2B and B2B2C examples that are relevant to your business.
Breakout sessions and collaboration with team members.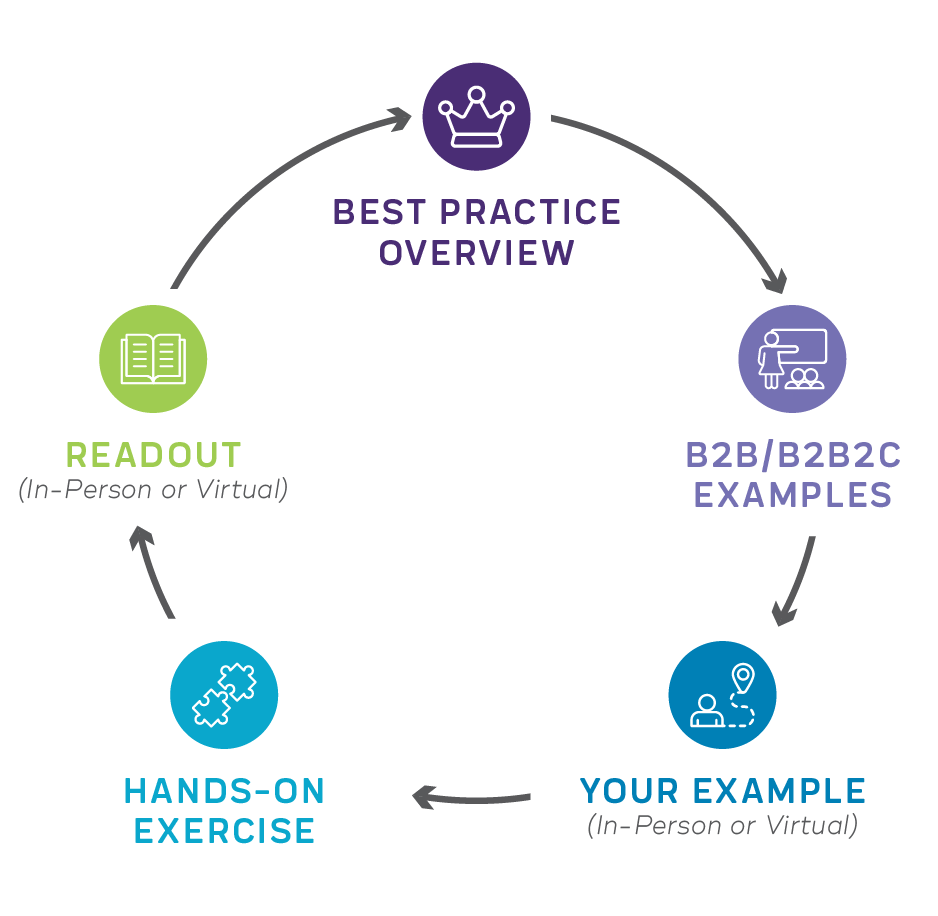 Demo & Sales Success
My top priority is that you understand how to apply product demo best practices to your products and your target markets so that you win more with fewer demos. That's why we do it together in the classroom and certify your skills right there. That way you won't have to figure it out on your own after the training.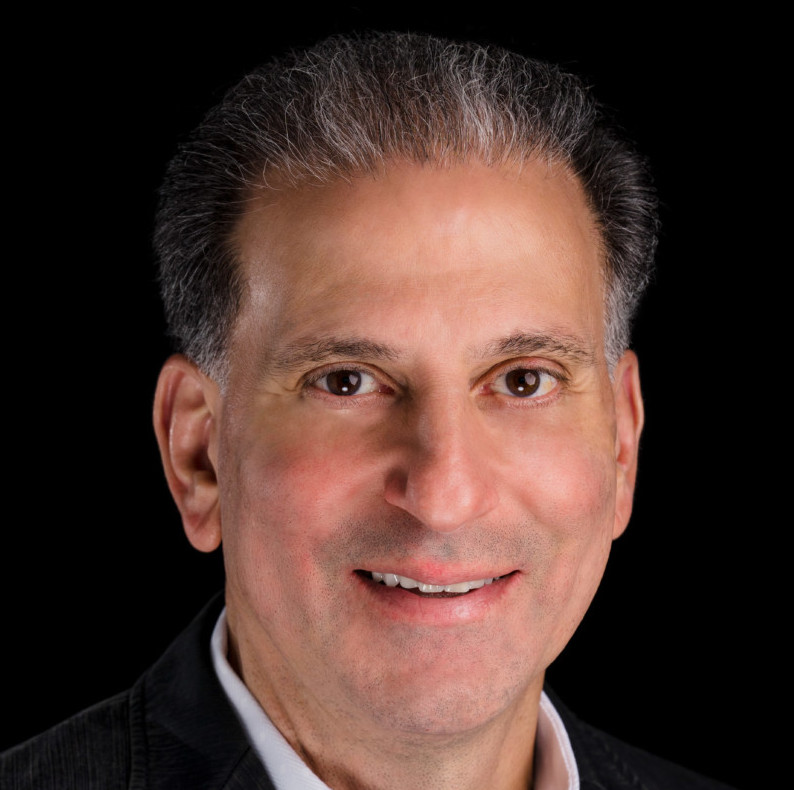 Easier to Understand. Easier to Buy!
That's the whole point of our demo framework. Make it easier for buyers to imagine using your products versus the competition and you'll win a lot more. The key is making it more about the buyer and what they do versus the product. Product Management University is the only place to learn it.