More Successful Products. More Successful Companies.  More Rewarding Careers.
When your products are successful, everyone wins. Your customers become quantifiably better at whatever they do. Your company grows its revenue, market share, wallet share and customer retention. And because you're a key player in everyone's success, you reap the benefits of a more rewarding career that will go as far as you care to take it.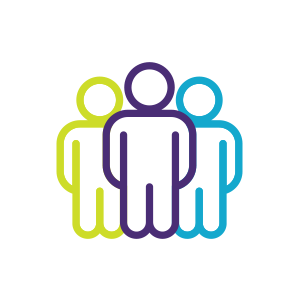 MEET THE UNIVERSITY PRESIDENT
Market Leadership Begins in Product Management!
Imagine your growth trajectory if product, marketing, sales and customer success teams were completely aligned to a common set of customer outcomes with quantifiable strategic value.

Product Management builds solutions that remove obstacles to those outcomes. Product Marketing and Sales promote and sell customer success stories. Customer Success teams onboard customers to ensure products are delivering those quantifiable outcomes, creating even more customer successes.

That's why I founded Product Management University, to unlock your full growth potential by making quantifiable customer outcomes the starting point for everything!

It all starts with product management. As product management goes, so goes the rest of the organization!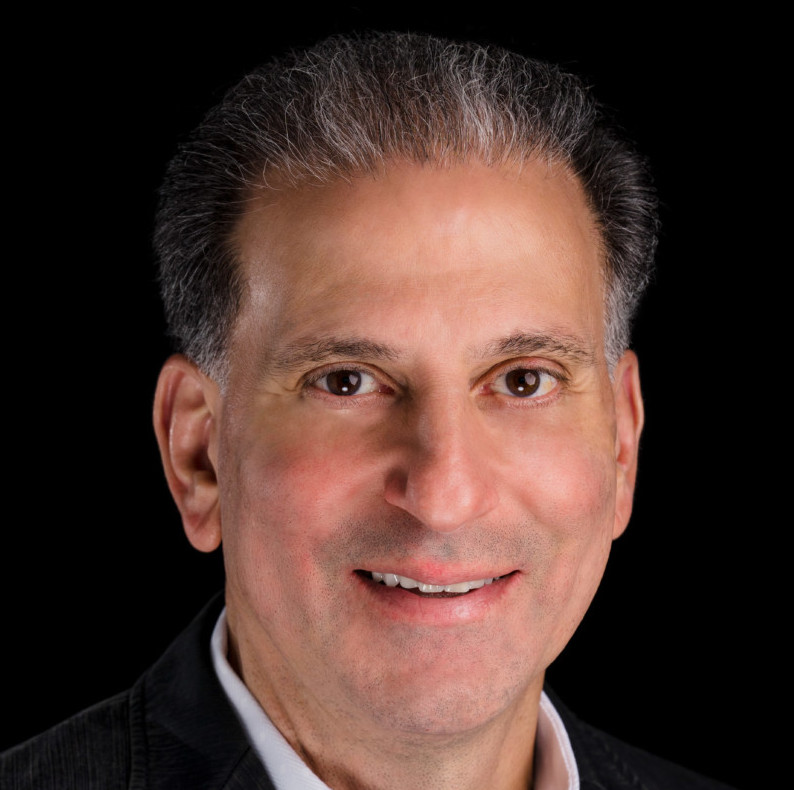 Need-To-Know Company Facts
B2B/B2B2C Specialization. Because you have to apply common principles very differently in B2B. We've done it for you!
Hands-On Personalized Training. The easiest way to learn something is to roll your sleeves up and do it. In our classrooms, virtual, in-person and on-demand, you'll experience hands-on learning that's personalized to your own products and markets. You won't have to figure it out after the training!
Customer Outcomes Simplify Everything. It's our never-ending mission to make it easier for you to succeed in product management, product marketing, sales enablement and customer success!
One Framework that aligns products, marketing, sales and customer success teams to a common set of customer outcomes with quantifiable strategic value. You'll never have to ground your team to switch to another framework as you grow and mature!
Evolving With the Market. That's why you've continuously trusted us to train your teams. We practice what we preach.
Founded in 2001 as ZIGZAG Marketing when both product management and product marketing were largely marketing functions.


Rebranded in 2011 as Proficientz with a focus on portfolio management as market consolidation took off and your portfolios grew exponentially.


In 2022, we're Product Management University, focused on doing what we do better than anyone else. Teaching you how to manage, market, sell and deliver B2B solutions with quantifiable strategic value so you can experience greater product success, greater company success and a more rewarding career.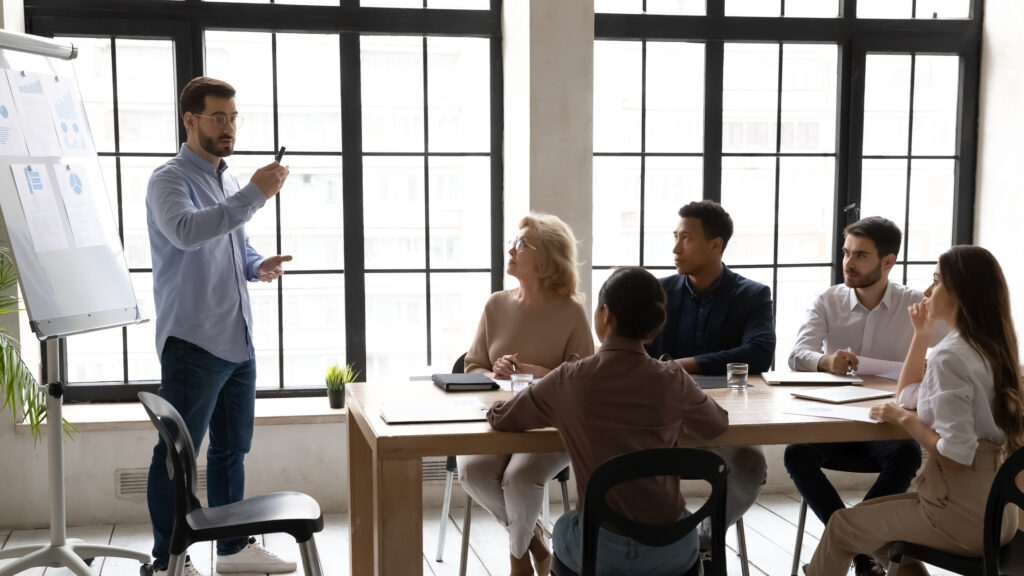 THOUGHT-LEADING PUBLICATIONS & ARTICLES for B2B
If you're in product marketing or product management, you're likely familiar with the concept of user personas and buyer personas. […]

The easiest way to think of product marketing vs. portfolio marketing is the age-old motto, the whole is greater than […]

Product demos are one of the most critical components of strong product marketing and sales for SaaS organizations. A great […]
THOUGHT LEADERSHIP FOR B2B
Learn Unique Best Practices to Grow Your Products & Your Career!