Learn What Good Looks Like for You!
Hands-on training that's personalized to your products and your markets.

A customer outcome approach for consistently delivering strategic value.
Unique practices for B2B/B2B2C solutions that open more career doors.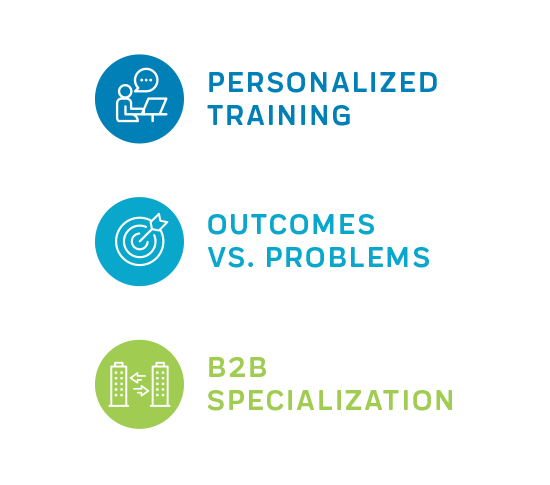 Grow the Success of Your Products & Your Career!
Lead vs. React! Product management training and certification on basic and advanced skills to become a product and portfolio leader. Reactive is the exception, not the rule.

Easier to Sell, Easier to Buy! Product marketing training and certification on basic and advanced skills for growing product revenue and portfolio market share.

Differentiation! Sales demo training for demonstrating higher-value outcomes than the competition and making complex products look simple. Shorter sales cycles. More wins!
Total Cross-Functional Alignment!
Product Management, Product Marketing, Sales & Customer Success
Imagine how high your ceiling can be when products, marketing, sales and customer success teams are aligned to a common set of customer outcomes with quantifiable strategic value.
There's only one framework that's got you covered across all disciplines with basic, intermediate and advanced skills. You'll never have to ground your team again to switch to another framework!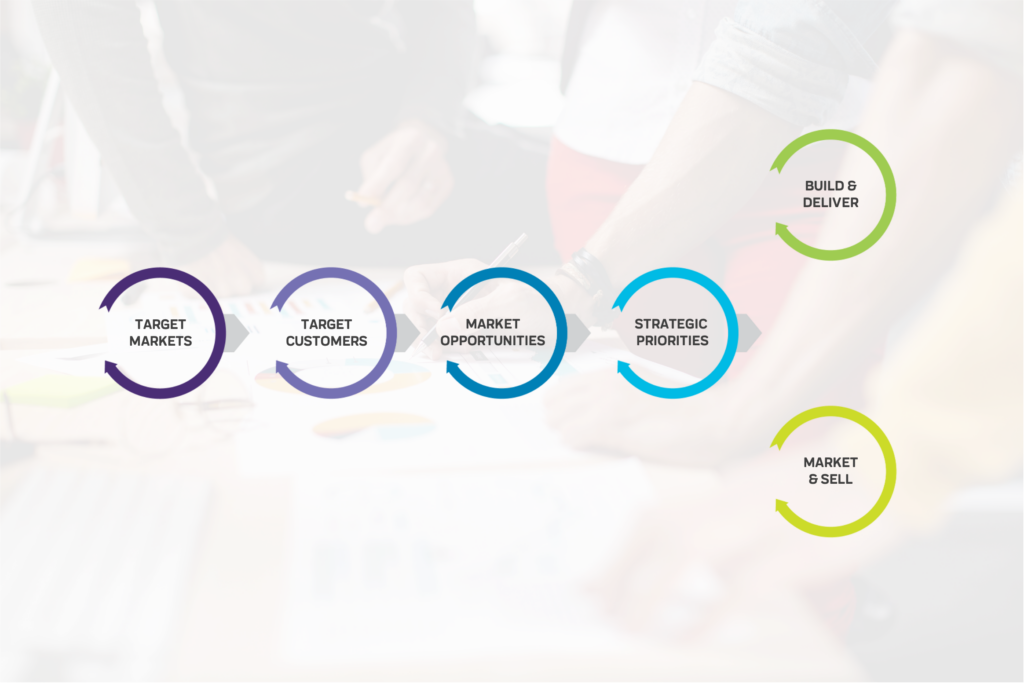 Fine-Tune Your Skills With Best Practice Publications for B2B
If you're in the "make product management simple" camp, there's good news, and there's bad news. 15 years ago, the […]

Think about a time when you met someone new in a social or business situation and you instantly hit it […]

The higher your price point, the truer this is, and vice-versa. How to Qualify a Lead To qualify a lead, […]