Learn What Strategic Product Management Looks Like For You!
If you had $1 for every time someone said "we need to be more strategic," you'd be a retired millionaire living on your own island! Here's the honest truth.
As long as you're managing and marketing products individually and working in silos, your organization will never reach its full potential for delivering strategic value to the market! And you'll be working a lot harder than you need to.
Our specialty is product portfolio management training that teaches you how to harness the full strategic value of your portfolio with courses centered on strategic customer outcomes that can't be realized from any single product.

These days, it's easy to lose sight of simple customer value principles because there are endless deep-dive frameworks, all using different terminology, over-the-top best practices and complex, fragmented technologies thrown together like a bowl of spaghetti!

Our training courses combine the best of all best practices into one simple integrated Product Management Framework with consistent terminology across all customer facing functions to strengthen your organizational alignment.
We've done the hard work so you can learn strategic Product Management, Product Marketing, Pre-Sales Demos and Customer Success Management the simple way and grow your strategic value to the market.
Personalized live training and self-paced on-demand courses.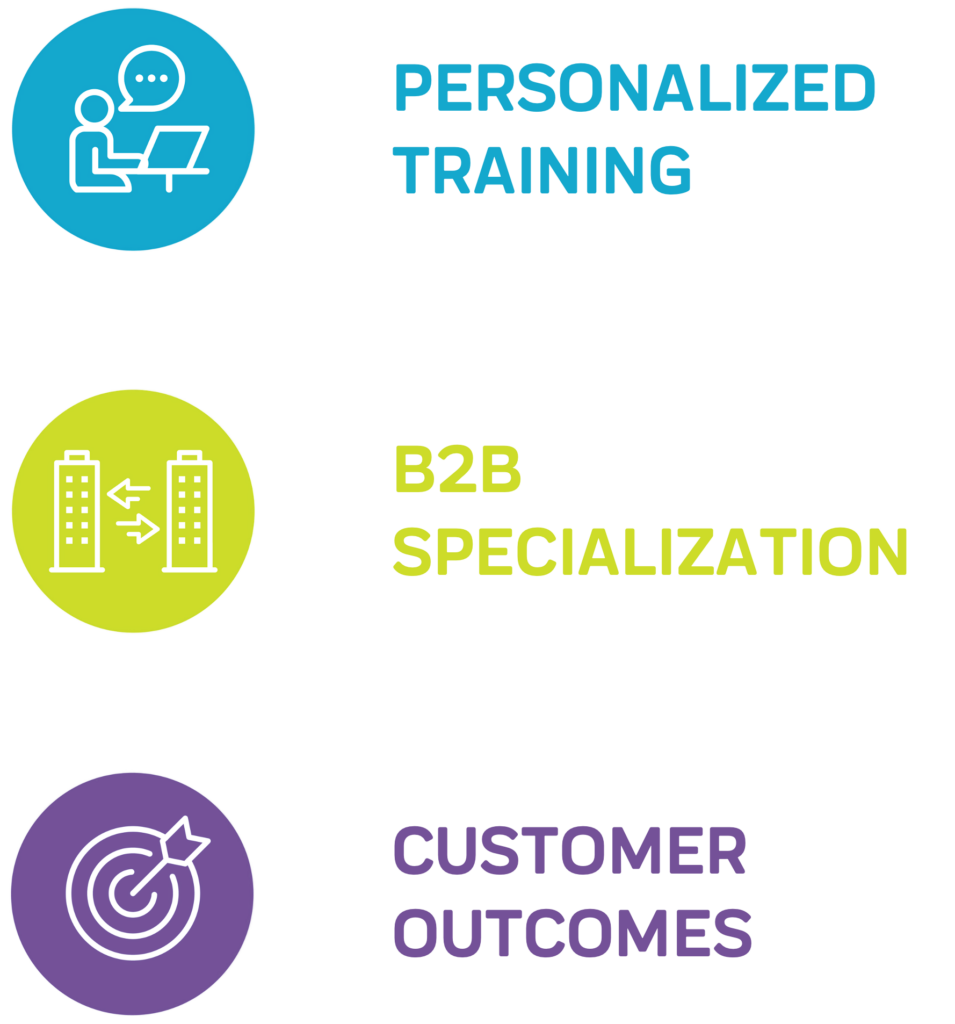 Training Courses & Certification Online, On-Demand & Onsite
Learn Product Management, Product Marketing, Pre-Sales Demos and Customer Success the Simple Way!
THE BEST OF THE BEST PRACTICES
No Silos. No Redundancies. No Inconsistencies.
It's bad enough that most product management teams operate in silos. Throw in product marketing, sales and customer success just to add insult to injury.
It's no wonder priorities shift with the wind and you struggle to get anything done in simple fashion.
Our B2B Product Management Framework combines the best of the best practices in product management, product marketing, pre-sales demos and customer success and wraps them neatly into one simple framework for building, marketing, selling and delivering products with strategic customer value.
We've done all the hard work to make it simple for you!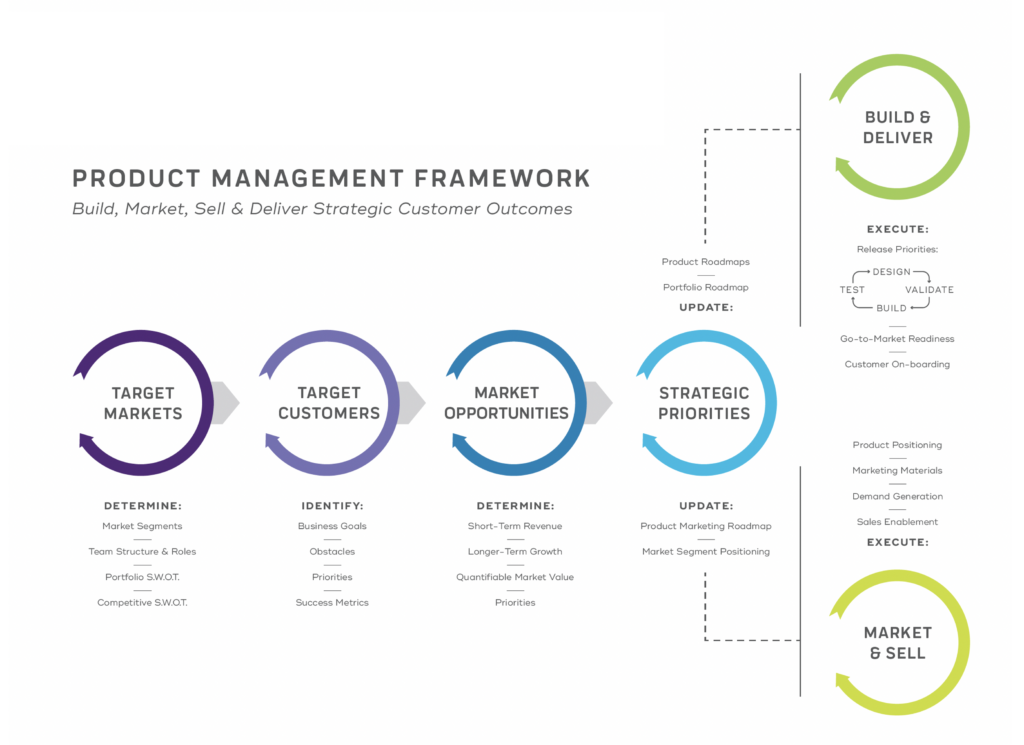 Best Practice Publications for B2B
Product Management | Product Marketing | Product Demos | Customer Success
Immerse Yourself in B2B Value Skills!