Learn What Good Looks Like for You!
Hands-on training that's personalized to your products and your markets.

A customer outcome approach for consistently delivering strategic value.
Unique practices for B2B/B2B2C solutions that open more career doors.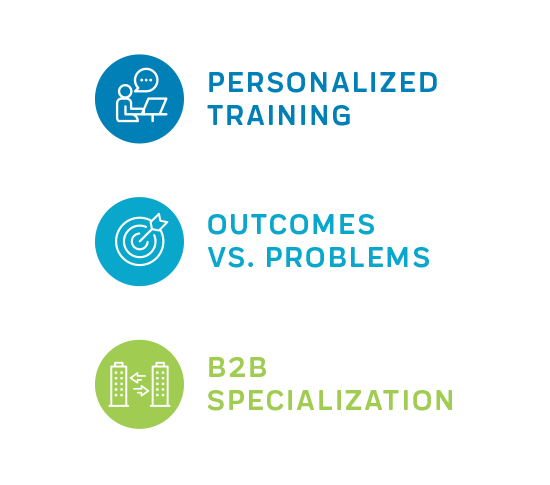 Grow the Success of Your Products & Your Career!
Total Cross-Functional Alignment!
Product Management, Product Marketing, Sales & Customer Success
Imagine how high your ceiling can be when products, marketing, sales and customer success teams are aligned to a common set of customer outcomes with quantifiable strategic value.
There's only one framework that's got you covered across all disciplines with basic, intermediate and advanced skills. You'll never have to ground your team again to switch to another framework!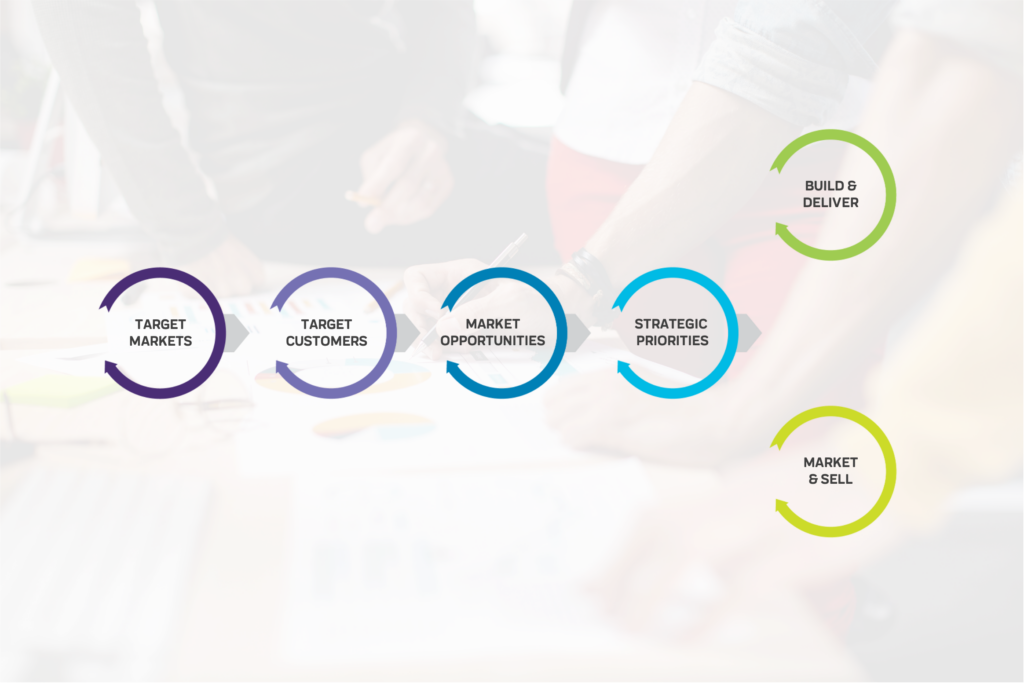 Fine-Tune Your Skills With Best Practice Publications for B2B
Let's get the obvious out of the way right up front. If product management and product marketing are on the […]

Congratulations! You've just landed your first VP of Product Marketing job and expectations are through the roof. No pressure! Here's […]

In the enterprise B2B space, it's hard to imagine a world where discovery calls and sales demos aren't done via […]