FREE TRAINING SEMINARS
For Product Management, Product Marketing, Sales & Customer Success
Meet the Flat Economy Head On and Drive Growth!

Learn how simple it can be with our Customer Outcome Model.

January 4th: Meeting the Flat Economy Head On
February 2nd: Improving Sprint Execution & Product Usability
February 23rd: How Product Marketing Roadmaps Grow Revenue
March 23rd: Customer Success - From Tactical to Strategic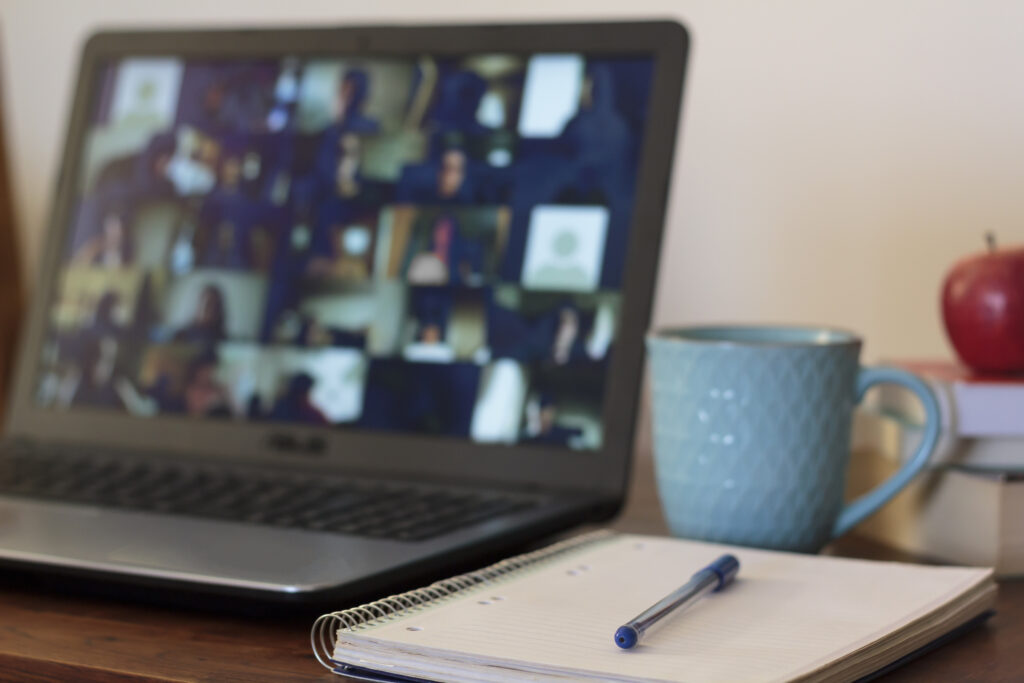 Training Courses On-Demand, Online & Onsite
Simplicity!
Customer Outcomes Simplify Everything!
Customer problems are a problem! If your starting point for building, marketing, selling or delivering products is a customer problem, you're making everything harder than it needs to be.
Personalized hands-on training. Know exactly what good looks like for you.
Customer Outcome Framework. Simplify everything. Grow predictably.
Unique best practices for B2B/B2B2C. Grow your products. Grow your career.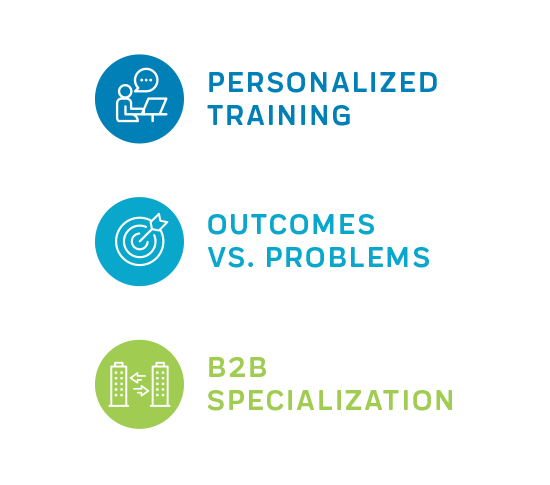 One Platform for Customer Value!
Product Management, Product Marketing, Sales & Customer Success
Imagine how high your ceiling can be when products, marketing, sales and customer success teams are aligned to a common set of customer outcomes with quantifiable strategic value.
There's only one framework that's got you covered across all disciplines with basic, intermediate and advanced skills. You'll never have to ground your team again to switch to another framework!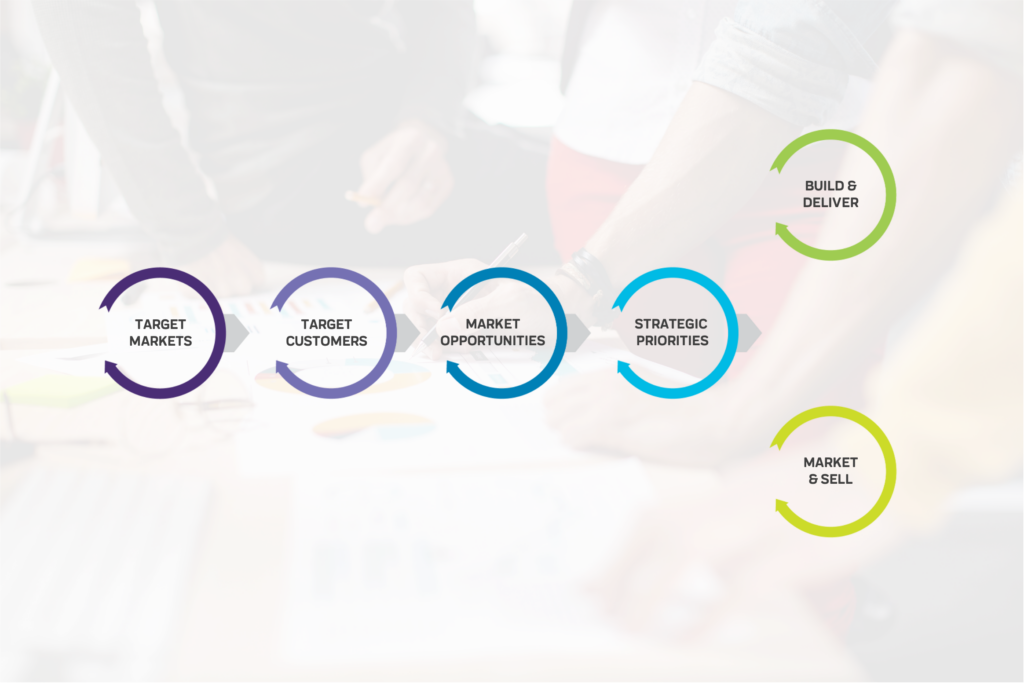 Keep It Simple With Best Practice Publications for B2B
Immerse Yourself in B2B Value Skills!