The Worst Way to Qualify a Lead: Do a Demo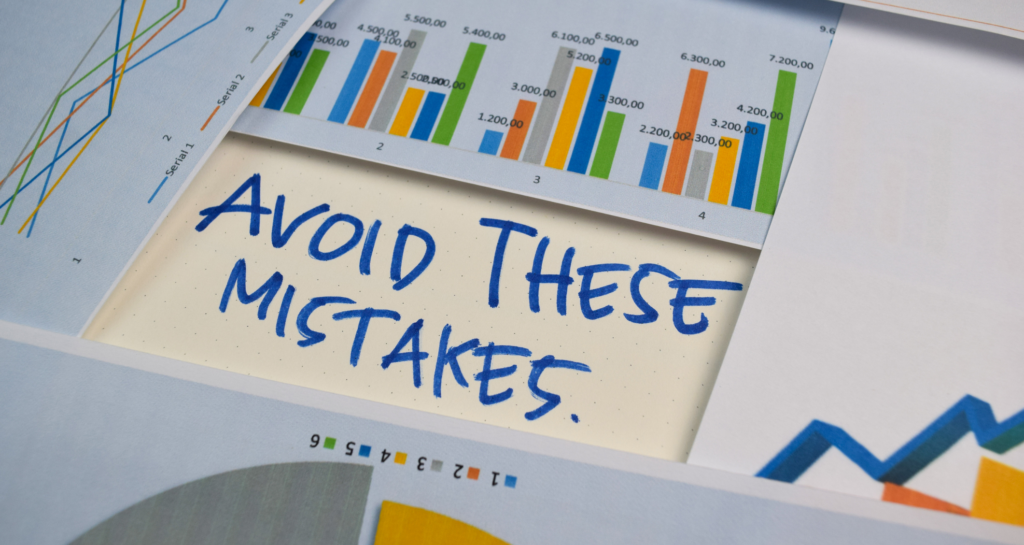 The higher your price point, the truer this is, and vice-versa.
How to Qualify a Lead
To qualify a lead, there are two parts to the equation.
Qualifying the Opportunity – top-down executive support, compelling events, budget, timeline, resources, competitive landscape, etc.
Qualifying the Business Need – understanding what the buyer is trying to accomplish, why those goals and priorities are important to the business, obstacles, impact to the business if successful, consequences of doing nothing, etc.
It usually takes a couple of meetings to get enough information on both fronts to where you're confident enough to invest time pursuing the opportunity.
Here's the thing. A product demo is not required for either. Not only is it not required, but a product demo too early on can do more to derail an opportunity than qualify it. Here's why.
The Value of a Strong Discovery Discipline
When you give a prospective customer a demo too early in the process, you have no idea what you're aiming for or why in terms of business value.
The only thing you know is that they probably have a number of problems that your product solves. You have no idea why they have those problems or why it's important to solve them in the big picture of their strategic priorities.
Here's the worst part. They're going to see things about your product they don't like, and you have no way of putting those deficiencies into perspective if you don't know what they're ultimately trying to accomplish and why. Are those deficiencies show-stoppers or nice-to-haves in the grand scheme of things?
Here's the other trouble spot with demos right up front. You have no way of knowing whether the situation is a bottom-up initiative where you have a project team trying to sell or justify a new technology up the food chain.
There's no way to get to the decision-makers because they have no idea there's an evaluation under way, nor are they bought into the fact they need help. That means there's no compelling reason to buy, no budget and no resources.
When you get into these situations, you'll hit a wall pretty quickly or the opportunity will go off the rails before it's even qualified. You're either playing defense because of your product's shortcomings and/or you're too dependent on a low-level project team carrying your value story to those who make buying decisions.
Odds of winning these opportunities are very low.
Everyone reading this post can probably think of a situation or two where doing the demo right up front was instrumental in securing the win. Unfortunately, it's the exception not the rule in the enterprise B2B space.
If you're operating in a product-led growth business model where users pay and come on board one at a time, this doesn't apply. In a product-led growth model, the demo is part of a free trial and it's instrumental to signing on new users.
Using Demos to Separate the Pretenders From the Contenders
There are ways to use demos to separate serious buyers from tire-kickers. To be effective though, your product positioning has to be razor-sharp.
Record a 5-minute demo that emphasizes what your product helps buyers accomplish and why it's valuable to their business strategically. You don't need to go deep on product features.
Put that demo on your website but be sure to gate it with a contact form and email verification. Anyone that's truly in need of a solution like yours will do what's necessary to get a demo, especially if they don't have to speak with a salesperson beforehand.
The Bottom Line on Demos to Qualify a Lead
The timing of when you do a product demo is a judgement call on the part of the salesperson. There's no absolute right or wrong here.
The mistake you want to avoid is thinking that a demo is the ticket to qualifying a lead, or that a lead is qualified after the initial demo just because your product addresses most or all the problems a buyer has.
It's a good start but experienced salespeople know there's a whole lot more that goes into the qualification process before they invest any time pursuing an opportunity.
It's the inexperienced salespeople that may need some coaching and guidance.
If you want to learn how to use simple conversational techniques to qualify sales opportunities before the demo, please visit our School of Product Demos then contact us about personalized training for your sales and pre-sales team, or enroll in our on-demand Demo Skills Course to learn at your own pace.
You might be interested in:
by John Mansour on September 13, 2022.