Product Management: Your 5-Point Plan After an Acquisition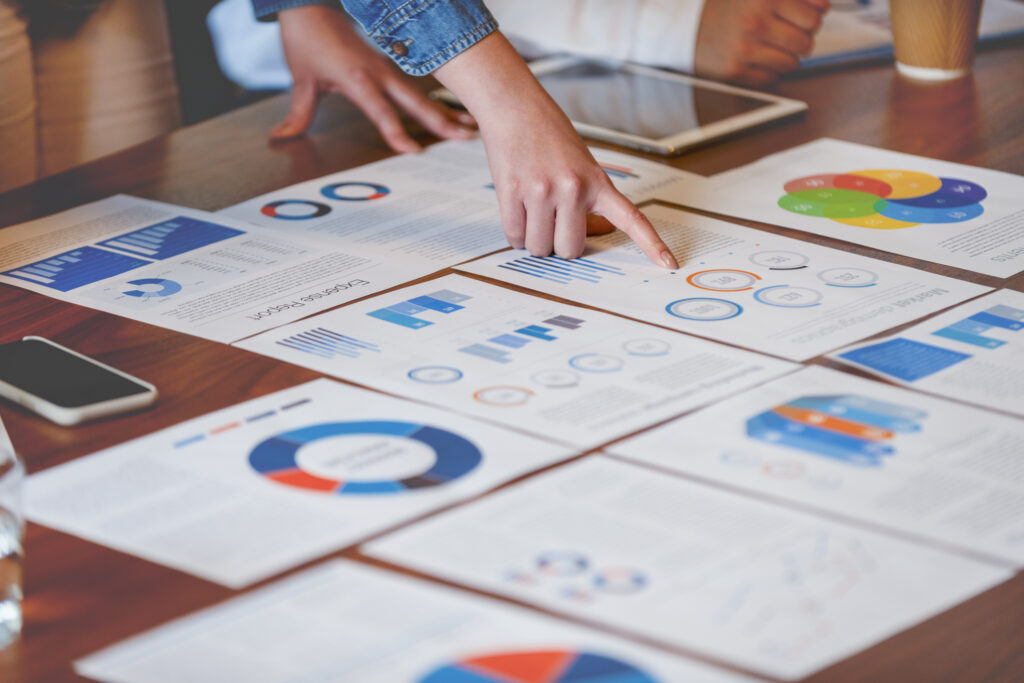 The acquisition has closed. The press releases have been issued. The pre-acquisition energy is fading. OK product management, what's the plan?
Let's assume the product line you've acquired has complementary value to your existing portfolio. In other words, customers get more value from the combined portfolios than either one on its own.
Here's what you don't want to happen.
Differing opinions on which products or platforms are more strategic, especially if there's overlap or redundancies with some products.
Lack of strategic direction for the combined portfolio.
Poor execution due to a mishmash of processes, cultures, tools and personalities.
Anxious customers with a lot of questions that can't be answered.
Without a clear plan, here's a glimpse into your future!
Contention for development and marketing resources. Product teams wasting a lot of cycles lobbying for conflicting priorities. A thoroughly confused salesforce with no story to tell. Marketing messages that are all over the board, and lots of questions from customers that don't have answers.
And the worst part is your competitors will swoop in like vultures and take full advantage of the chaos.
The Five-Point Plan for a Smoother Transition
1. Identify the most lucrative markets for the combined portfolio.
If your organization has not already defined its vertical markets, now's the time. You're too big to just sell products to any and every market segment that shows interest.
Start here. Determine the vertical markets that generated 80% of the revenue for each company prior to the acquisition and look for overlap. The market segments where both companies were strong is a good place to start.
Prioritize those segments in terms of opportunity to grow both wallet share and market share with your newly combined portfolio. This will provide necessary guidance for all product priorities.
2. Create a value-themed portfolio strategy that guides all products.
Forget about individual product priorities for a minute. Create a portfolio strategy for each market segment that's visionary and focuses on high-value customer outcomes.
For each vertical market, create an A-list of 3-5 customer business processes or activities that if improved, would deliver strategic value to organizations in those markets. Be sure to answer the WHY question for each in terms of why it's critical for the customer's success in terms of their industry.
3. Restructure product teams for customer outcomes and solutions.
A team of product managers and product owners structured entirely around products is a recipe for mediocrity.
The largest chunk of product management will still be organized by product. But now, a small part of product management needs to mirror your vertical markets. Here's why.
Business requirements need to be captured in vertical market context. It's the only way you can understand and quantify the value of your products and solutions.
Don't let the thought of vertical product managers stress you out. Here's what it comes down to. Every industry articulates their goals and priorities in industry speak as you'd expect. However, the manner in which they want to execute on those priorities is mostly the same.
That puts you in a strong position to develop a single product solution that can be marketed and sold as multiple industry solutions. Hear the cash register ringing?
4. Establish a common foundation of best practices and tools.
This one's a no-brainer but still a heavy lift. Simply put, people don't like change.
Decide if it's better to rip the band-aid off or create a transition plan over time. In either case, make sure the infrastructure transition has an owner that's accountable. Tying the success of the transition to compensation is always a good motivator!
5. Market and sell customer outcomes instead of best-of-breed products.
If you didn't already have a lot of products, you do now. There's no way your salesforce can become proficient at positioning the value of every one of them. They'll quickly revert to selling what they're comfortable with.
Make it easy on your salesforce and help them sell the top five business outcomes you deliver to each market segment. That way, you're giving them a story to tell instead of a bag of products.
Your pre-sales team complements the salesforce with required product knowledge.
Here's the bottom line. Integrating the product management function should be top priority after an acquisition. Why? As product management goes, so goes the rest of the organization!
There will never be a better opportunity for product management to showcase its leadership.
If you've been through one or more acquisitions and your product management team is still wrangling over issues that should have been resolved by now, check out our School of Product Management and then contact us about a live workshop that's personalized to your products and your markets.
by John Mansour on January 12, 2022.