The Leadership Side of Product Management – What Does It Really Mean?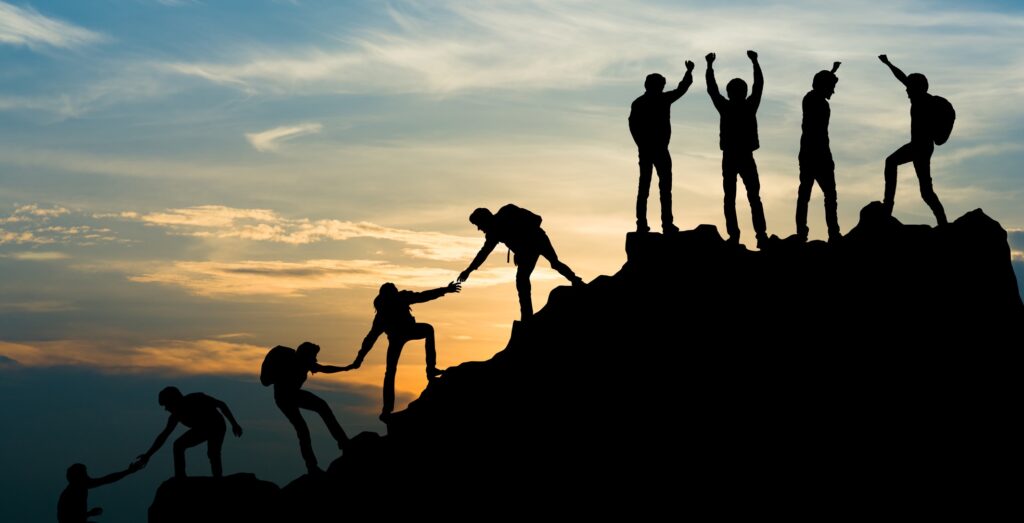 The leadership side of product management reaches its pinnacle when you have the complete trust of executives, marketing, sales, engineering, finance, customer success, and customers.
The real question is, how do you get there?
Product management leadership comes in two flavors.
As an individual contributor, i.e., product manager.
As a product management team steering a portfolio.
In both cases, there are three things you need to be really good at.
1. Understanding Your Target Customers Better Than Everyone Else
For example, if your products target the corporate finance department, you not only have to be the expert at AP, AR and financial reporting, you have to understand how those functions are expected to improve the overall performance of the finance function and why they're critical. You also have to be more knowledgeable about the finance department than every other discipline that interacts with them, like sales and customer success teams. It doesn't stop there.
You should also have a clear understanding of what the finance department of the future looks like and more importantly, why it's going in that direction. How will AP, AR and financial reporting change? You might even be in a position to influence and shape "the finance department of the future."
2. Using Customer Knowledge to Establish a Clear Vision and Priorities That Stick
This is where persuasion skills are paramount to leadership. With superior knowledge of markets and customers, you now have to convince executives, marketing, sales, engineering, finance, customer success, and customers that your vision and priorities are spot on.
For your own piece of mind, you should have the confidence to know that your plans and priorities will crush all the other "shiny objects" like a bug!
Supporting data is the glue that keeps your priorities in tact long enough to see them to fruition. Unless the market changes on a dime, your priorities are still valid.
3. Keeping Everyone Between the Guardrails to Execute and Deliver
Many have succeeded with market knowledge and vision…then absolutely imploded on the execution! You're not going to be one of those.
This is where product management types have to be strong-willed enough to keep everyone on course and kick the distractions aside.
Sure, there will always be things that force your execution to take a short detour, like critical product bugs. But keeping everyone between the guardrails means you have to continually remind all stakeholders that your plan still delivers greater value than anything else that comes along, and have the data to back it up.
Personality traits and leadership skills are definitely a big part of the equation here, but on their own, they won't get you very far without the skills and knowledge outlined above.
If you're in a product management role, individual contributor or management, and you're constantly frustrated with managing everyone else's priorities, it may be time to change your game plan and/or the structure of your organization to establish a stronger leadership position.
Product management will always be a hard job. But the fun factor goes way up when you know that you know your stuff better than everyone else, and have the confidence and ability to execute and deliver!
If you want to learn unique B2B skills that accelerate your progress into a product leadership position, enroll in a Product Management Course that's personalized to your products and your markets. You'll walk out of the classroom knowing what good looks like for you.
You might also be interested in:
by John Mansour on February 20, 2022.