CUSTOMER SUCCESS: MAKING THE SHIFT FROM TACTICAL TO STRATEGIC IN 3 STEPS!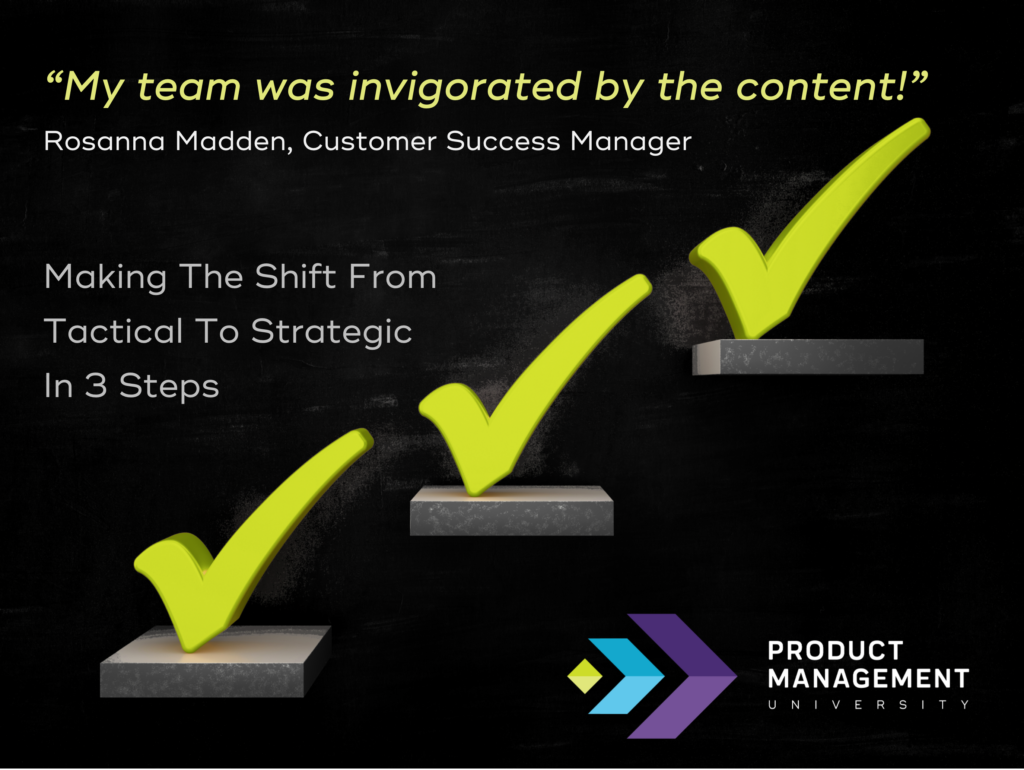 Leading Strategically vs. Reacting Tactically
There's a good reason your title changed from account manager to customer success manager. You're no longer just the tactical laundry list manager. In this training seminar, you'll learn how to lead your customers strategically to where they ultimately want to go with your products, quantify their success and continue delivering value with additional products and services.
Customer Success Seminar Takeaways
– How to get routine access to senior managers and executives.
– How to facilitate a strategic planning meeting.
– A customer outcome approach for quantifying product success.
View the Seminar Archive (50 minutes)
by John Mansour on April 4, 2023.