FREE TRAINING SEMINAR
For Product Management, Product Marketing & Sales
Meet the Flat Economy Head On and Drive Growth!

Learn how simple it can be with our Customer Outcome Model.

January 4, 2023 | 12:00 - 1:00 p.m. ET via Zoom | Cost: $0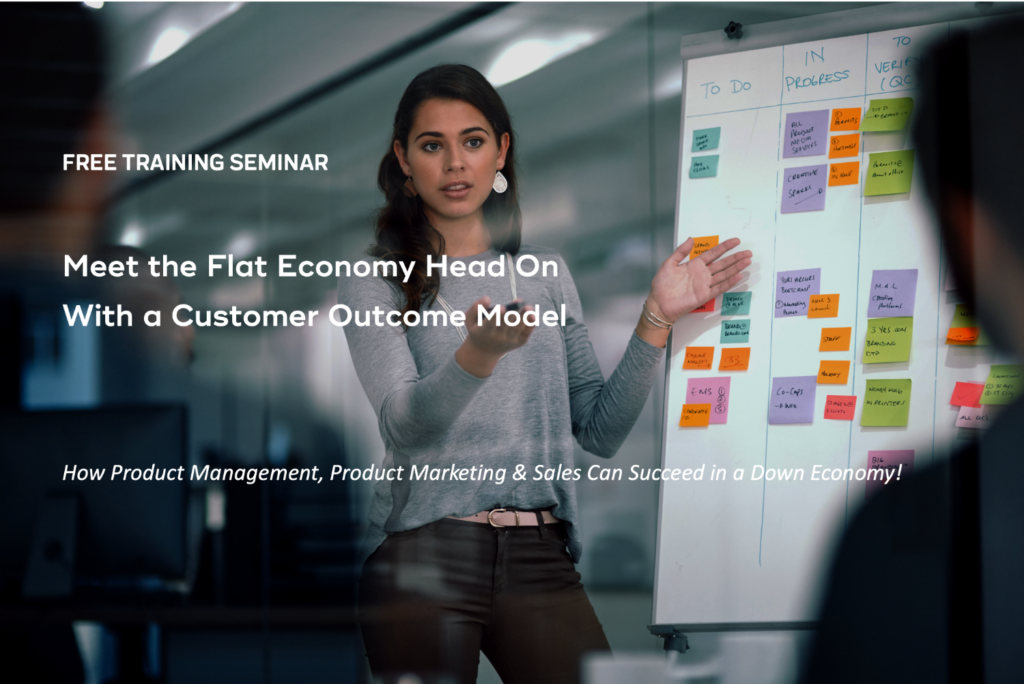 Simplicity!
Customer Outcomes Simplify Everything!
If your starting point for building, marketing, selling or delivering products is a customer problem, you're making everything harder than it needs to be. Learn how to deliver strategic customer value the simple way with a customer outcome framework and hands-on training courses for product management, product marketing, product demos and customer success.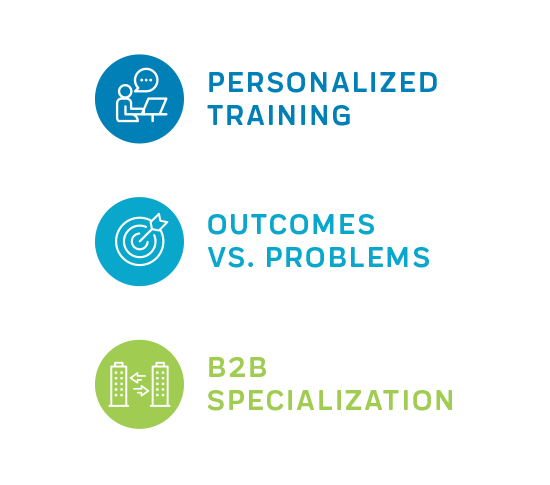 On-Demand, Online & Onsite Training Courses
Lead vs. React! Product management training and certification on basic and advanced skills to become a product and portfolio leader. Reactive is the exception, not the rule.

Easier to Sell, Easier to Buy! Product marketing training and certification on basic and advanced skills for growing product revenue and portfolio market share.

Differentiation! Sales demo training for demonstrating higher-value outcomes than the competition and making complex products look simple. Shorter sales cycles. More wins!
One Platform for Customer Value!
Product Management, Product Marketing, Sales & Customer Success
Imagine how high your ceiling can be when products, marketing, sales and customer success teams are aligned to a common set of customer outcomes with quantifiable strategic value.
There's only one framework that's got you covered across all disciplines with basic, intermediate and advanced skills. You'll never have to ground your team again to switch to another framework!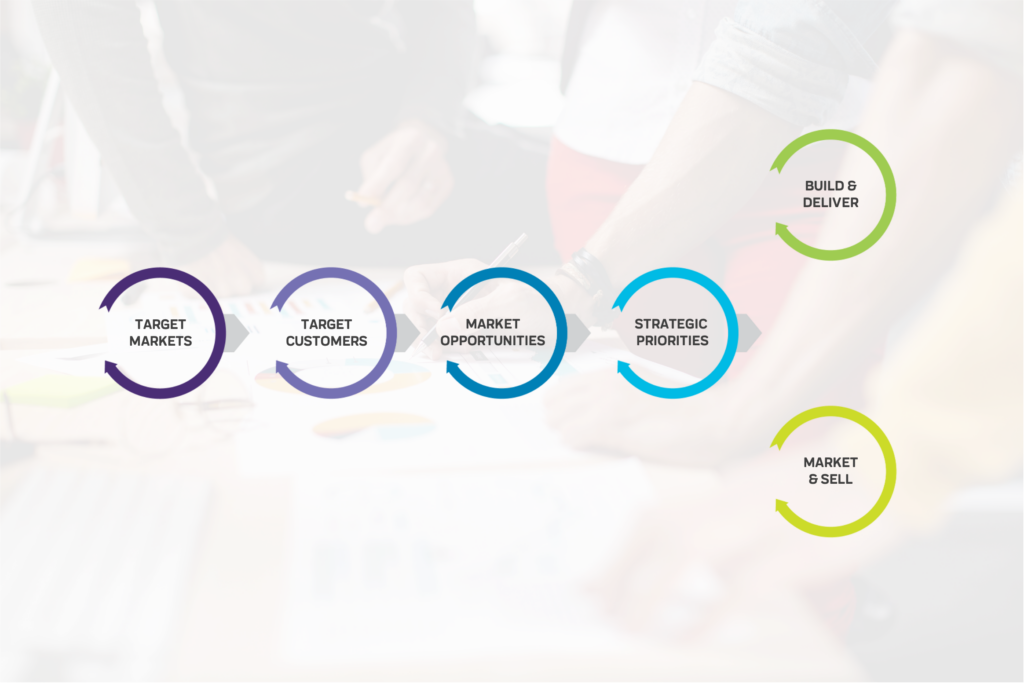 Keep It Simple With Best Practice Publications for B2B
If you're in product marketing or product management, you're likely familiar with the concept of user personas and buyer personas. […]

The easiest way to think of product marketing vs. portfolio marketing is the age-old motto, the whole is greater than […]

Product demos are one of the most critical components of strong product marketing and sales for SaaS organizations. A great […]
Immerse Yourself in B2B Value Skills!