Your Customers Are Hitting the Pause Button!
The flattening economy or threat of a recession can force your target customers into do-nothing mode, and that's bad news for everyone.

Learn what a customer-outcome model is, why it's easier than anything you're doing now, and how product management, product marketing and sales can use it to meet the down economy head on, uncover new value opportunities and still drive growth.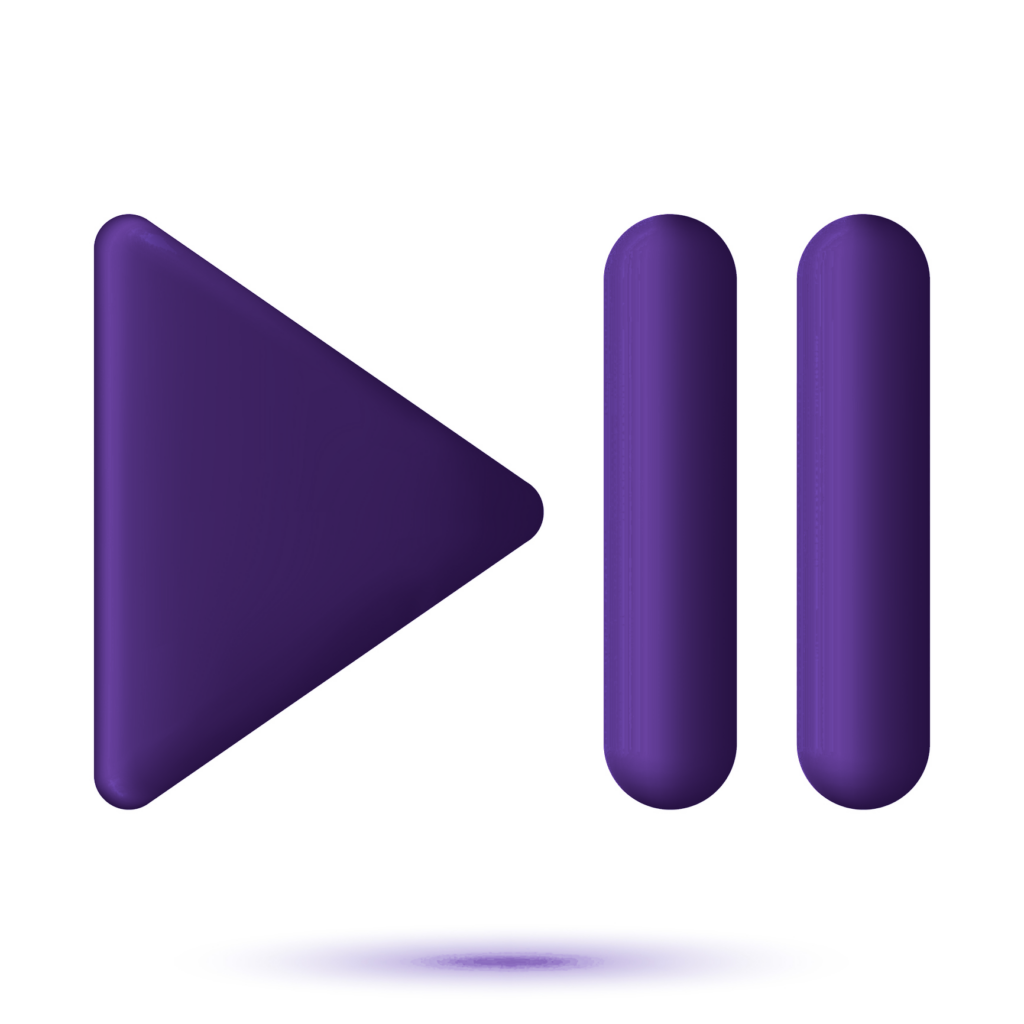 Customer Outcomes are Still Critical
But Their Priorities Have Changed!
In this FREE 60-minute training seminar, you'll learn what a customer-outcome model is and how it helps you get to the heart of the newest and most critical business priorities of your target customers so that...
Product Management can deliver products with quantifiable/strategic customer value faster and more consistently.
Product Marketing can simplify your differentiation story, up the relevance factor and mobilize it across the salesforce and marketing channels.
Sales/Sales Engineers can demonstrate the value of your differentiation via customer outcomes and make your product the clear choice.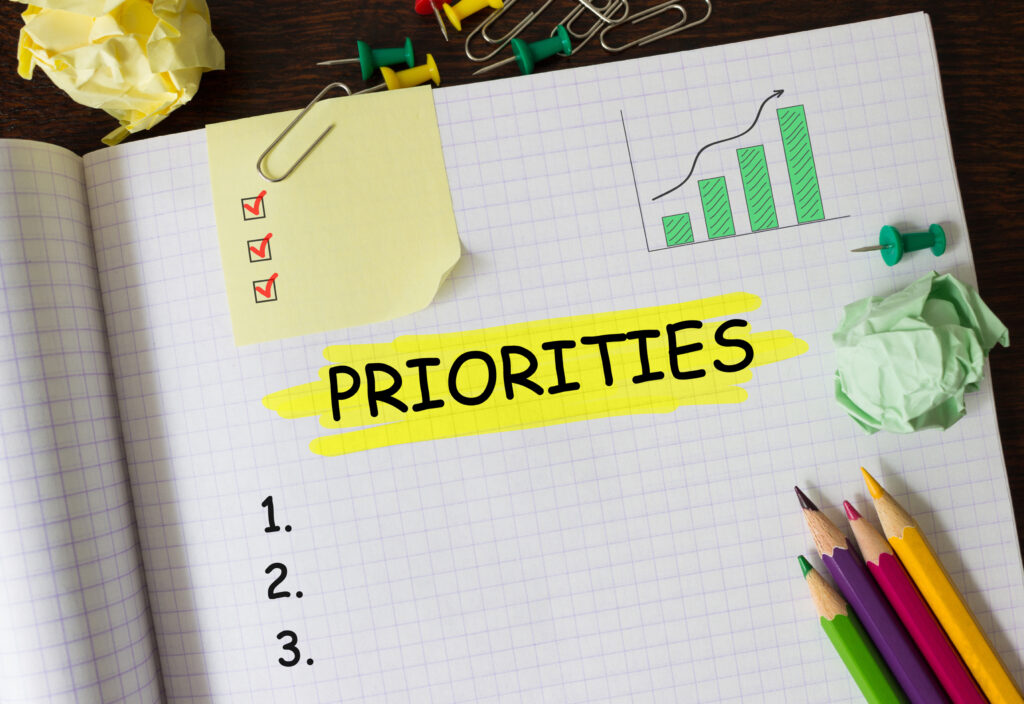 The Customer Outcome Model
A consensus view of your target customers that aligns products, marketing and sales to common customer outcomes.
A canvas-style framework that illustrates the simplicity of the customer outcome model.
BONUS TEMPLATE: All students in attendance receive our Target Customer Discovery Guide with the simplest approach on the market for uncovering top-down strategic customer value.
VIP STATUS: Enroll and you're automatically a member of our Product Management University VIP club where you'll get 50% off of our on-demand product management, product marketing and product demo courses for the winter semester ending March 31, 2023.