Product Marketing 5: Execute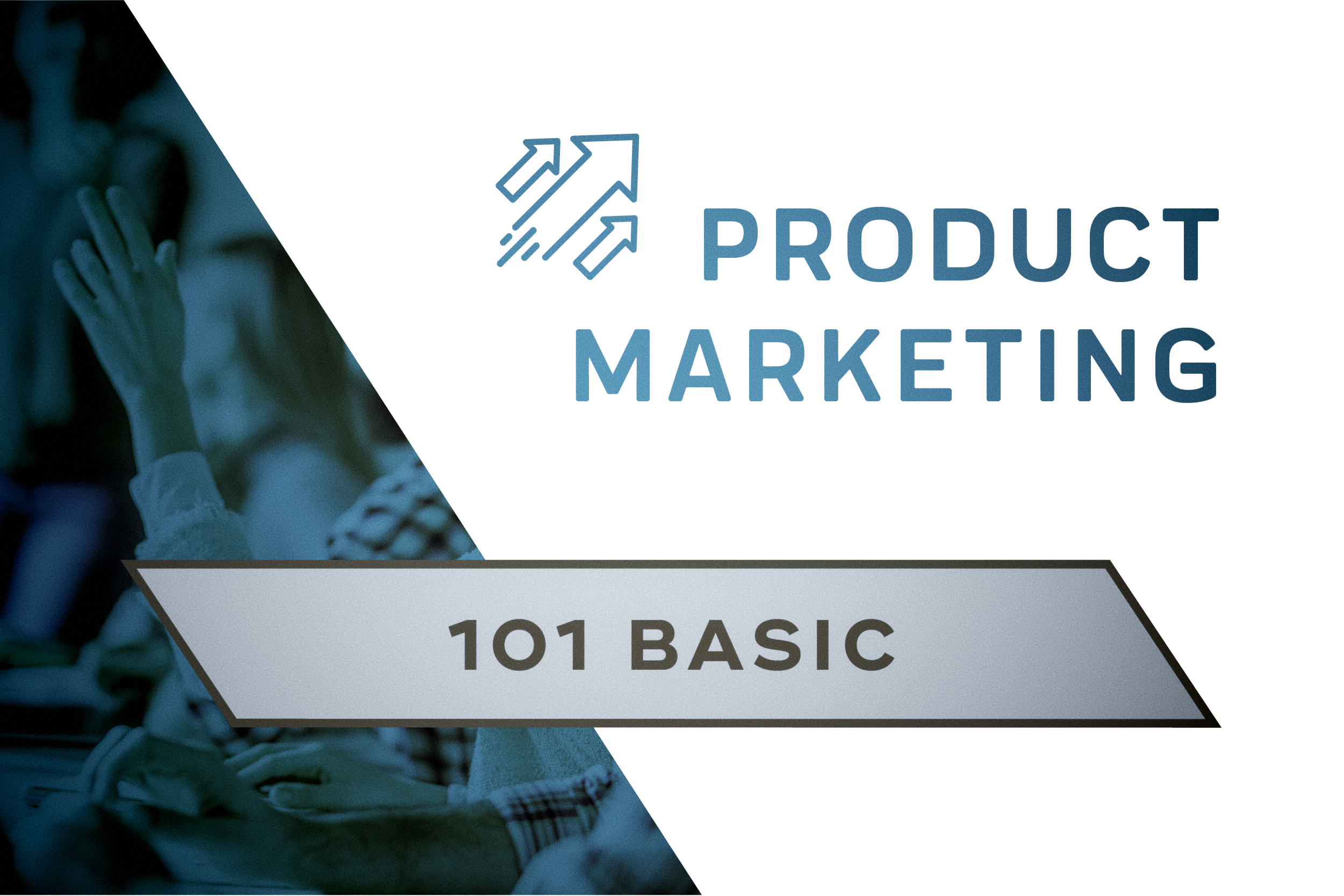 In this section, you'll learn best practices for product marketing execution including readiness, rollout and product launch. After this section, you're ready to take the certification exam.
Execution & Team Structure
LESSON 16: Execute a Successful Rollout & Launch
LESSON 17: Structure Product Marketing for Outcomes
LESSON 18: Getting Started
Complete the form below to enroll.