Product Marketing 2: Value Foundation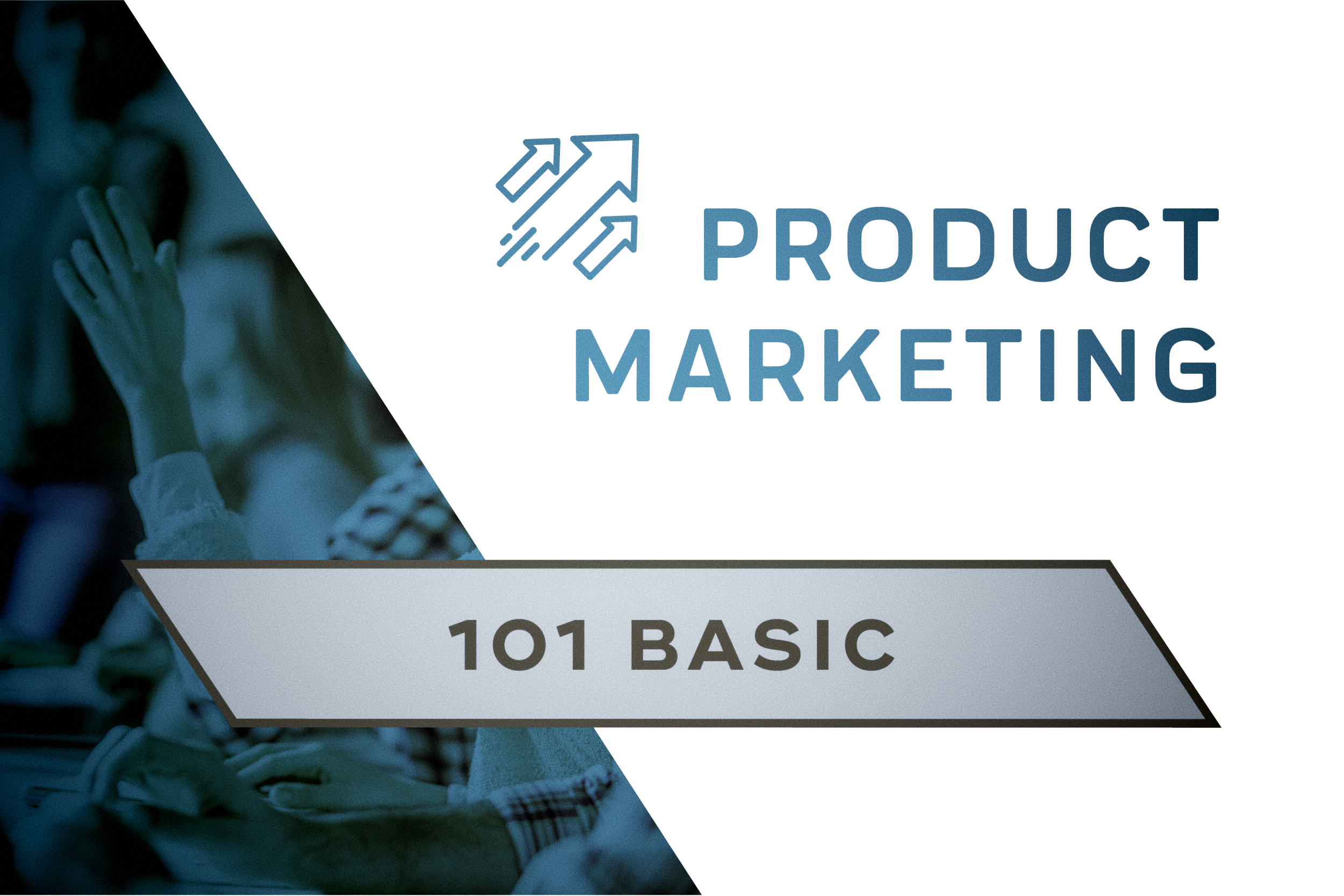 In this section, you'll learn how to build a solid value foundation for all product marketing decisions by understanding your target customers through the lens of what they do versus what your products do. Stakeholders, especially sales, will be energized and every marketing decision will be easier because the customer value will be clear and measurable.
What Do My Target Customers Do & Why Do They Do It?
LESSON 4: Create Target Customer Footprint & Personas 8:51
LESSON 5: Introduction to Top-Down Business Requirements 8:06
LESSON 6: Create Strategic Business Requirements 5:44
LESSON 7: Create Operational Business Requirements 3:50
LESSON 8: Create Tactical Business Requirements (+Epics & Stories) 5:12
LESSON 9: Using Business Requirements 2:50
Understanding Our Competitive Position
LESSON 10: Performing Outcome-Based Competitive Analysis 5:55
Complete the form below to enroll.