CONVERSATIONAL PRODUCT POSITIONING
Convince Target Customers You Understand Them!
The #1 reason your positioning falls on deaf ears is because your target customers aren't convinced you understand them!

This course is a hands-on clinic where you'll learn how to create conversational positioning that convinces your target customers you understand them as well as they understand themselves. That's what leads them to the conclusion your products are the best.

Invest a half-day and learn how to create a conversational value story for your products that convinces buyers you're the one.


Course Takeaways

Conversational positioning story for your products & markets.
The highlight reel of conversational customer scenarios (not product scenarios).
The "net it out" verbal positioning statement.
Conversational writing style with storytelling techniques.
The conversational Product Battle Card for sales.
Lesson Plan

Positioning Course

Lesson Plan

|

Positioning Course

Convince Buyers You Understand Them.

Learn the psychology of positioning. If your target customers think you understand them better than your competition, they immediately come to the conclusion your products are better.

Product positioning is where it starts. You'll learn how to create a value story that gives your sales team an advantage before they ever meet the buyer.


AGENDA

Introduction to Conversational Product Positioning

LESSON 1: How to Get Inside the Head of Your Ideal Buyer

LESSON 2: Connect Buyer & User Priorities

LESSON 3: Your Product Highlight Reel With Storytelling

LESSON 4: Create the Verbal Positioning Statement

LESSON 5: Headlines That Hook Buyers With Emotion

LESSON 6: Mobilize Your Positioning Across the Salesforce
Learn What Good Looks Like for You!
Personalized case studies for your products and your markets.
B2B and B2B2C examples that are relevant to your business.
Breakout sessions and collaboration with team members.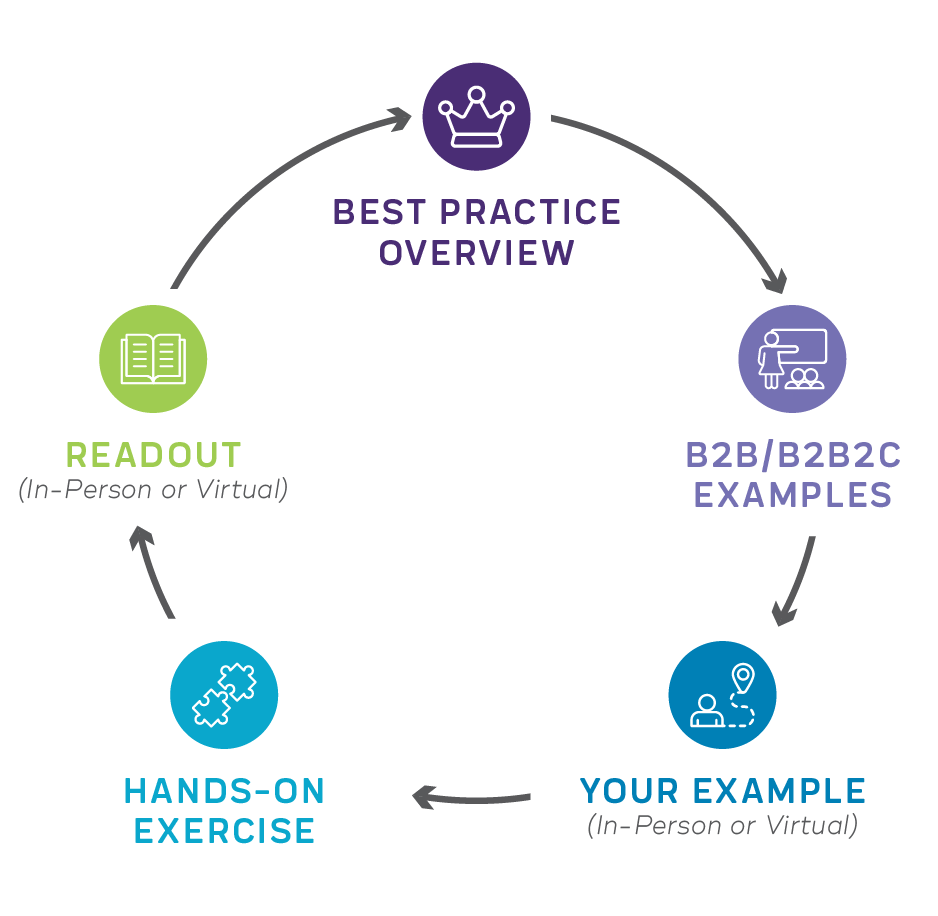 All Stages of Maturity
From products to solutions to portfolios...the three stages of product marketing maturation. With the Product Management University Framework, you'll never have to ground your team to switch to another framework because we'll guide you through each stage of maturation without missing a beat!