Free Product Management Events in September 2023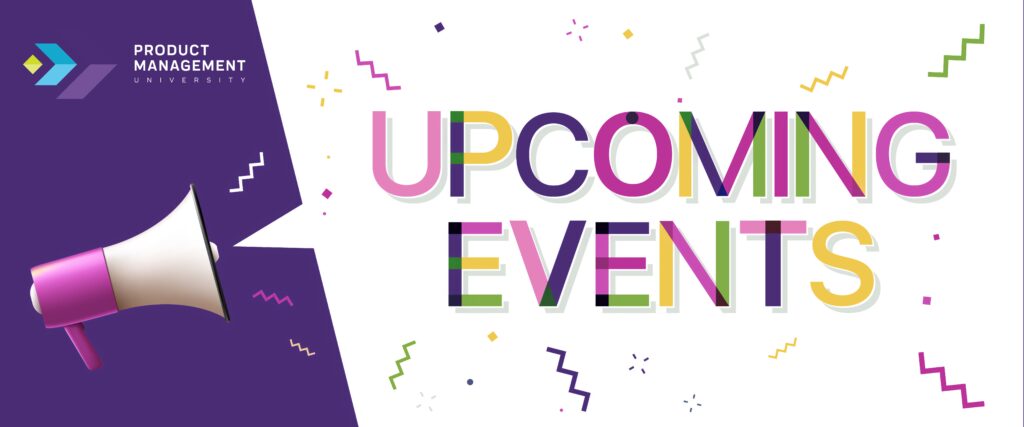 If you want to be well connected and stay on top of your game, here are five free product management events in September 2023. Two are in-person and three are virtual. Here they are.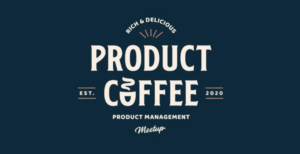 August 30, 2023 | Virtual
Greater Strategic Impact, Product CEO or Portfolio Executive?
The age-old debate of "Product CEO" vs. the fresh perspective of "Portfolio Executive" in the world of product management. Grab your notebooks, students, because we're about to dive deep!
September 23, 2023 | Virtual
Beyond Features: Shifting to Outcome-Driven Product Strategy
Septemer 22, 2023 | Virtual
Workshop: Using Customer Outcomes to Simplify Product Prioritization
---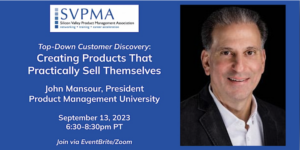 September 13th | VIRTUAL
Customer Discovery Masterclass – Creating Products That Practically Sell Themselves
How often are you told, "Your products need to deliver more strategic value to customers." You may even hear, "Your product needs to be so valuable that it sells itself!" But what does "strategic value" mean, exactly, and what should you specifically be doing to make that happen?
---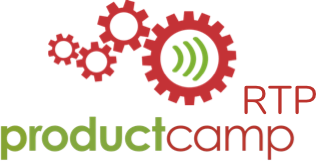 September 19th | IN-PERSON
ProductCamp RTP – Customer Discovery is the Theme!
4 hours of practitioners and industry experts sharing best practices, unique insights and of course, a lot of stories on customer and product discovery. The good, the bad and the ugly!
---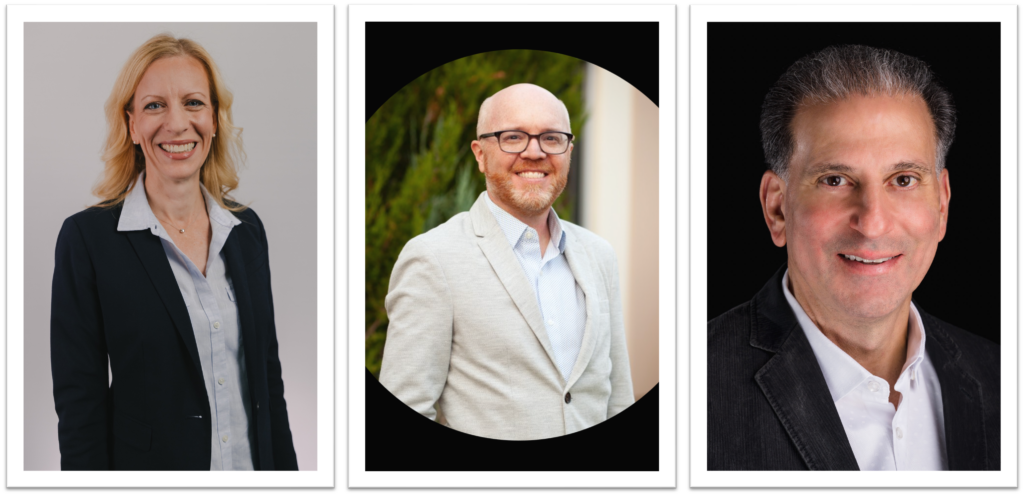 September 21st | VIRTUAL
The Forgotten Part of Roadmapping – It's Taking You Nowhere Faster!
Think of your roadmaps, backlogs and sprints as a very specific set of turn-by-turn directions. For the most part, your teams can execute those directions very well. There's only one problem, and it's a big one.
Where are you supposed to end up? What's the destination? How will you know when you've arrived? Is it OK to just keep on driving?
Allison Maddock, Chief Product Officer at CSI, Scott Craig, SVP of Product & Strategy at SoftDocs and John Mansour, President of Product Management University, discuss the missing element of your roadmaps that can simplify everything and keep all stakeholders on board and engaged.
---
September 29th | IN-PERSON
ProductCamp Atlanta
The Best ProductCamp on the Planet! This Year, It's on FRIDAY!
Once a year, in the spirit of BarCamp, ProductCamp Atlanta is a collaborative, participant-organized professional un-conference, focused on Product Management, Product Marketing and UX topics.
And for the first time ever, it's on Friday this year at the beautiful Georgia Aquarium.
by John Mansour on August 29, 2023.