Become a Skilled Facilitator!
July 25, 2023 | 12 Noon - 2:00 ET via Zoom | $249/Person
It doesn't matter whether you're building, marketing or selling products, on-boarding customers or managing customer accounts. Your success begins by understanding what's driving your customers from the top down, and that requires strong facilitation skills. Otherwise, your risk of missing the value mark goes up exponentially.

Product Managers, this is your key to "becoming more strategic."
Product Marketing Managers, give your salesforce "a better story" by adding the strategic value layer.
Sales/Pre-Sales, uncover needs that tell you how exactly to differentiate.
Customer On-boarding, keep customers focused on the outcomes, not every little product issue.
Customer Success, your strategic account plans won't be very strategic if you don't know what driving customers from the top down.
In this 2-hour Customer & Prospect Discovery Workshop, you'll learn how to facilitate discovery conversations with everyone from C-level executives all the way down to the people doing the work in the trenches and everyone in between. You'll also learn the value of using customer outcomes to uncover their biggest problems. Customers, prospects and even advisory boards.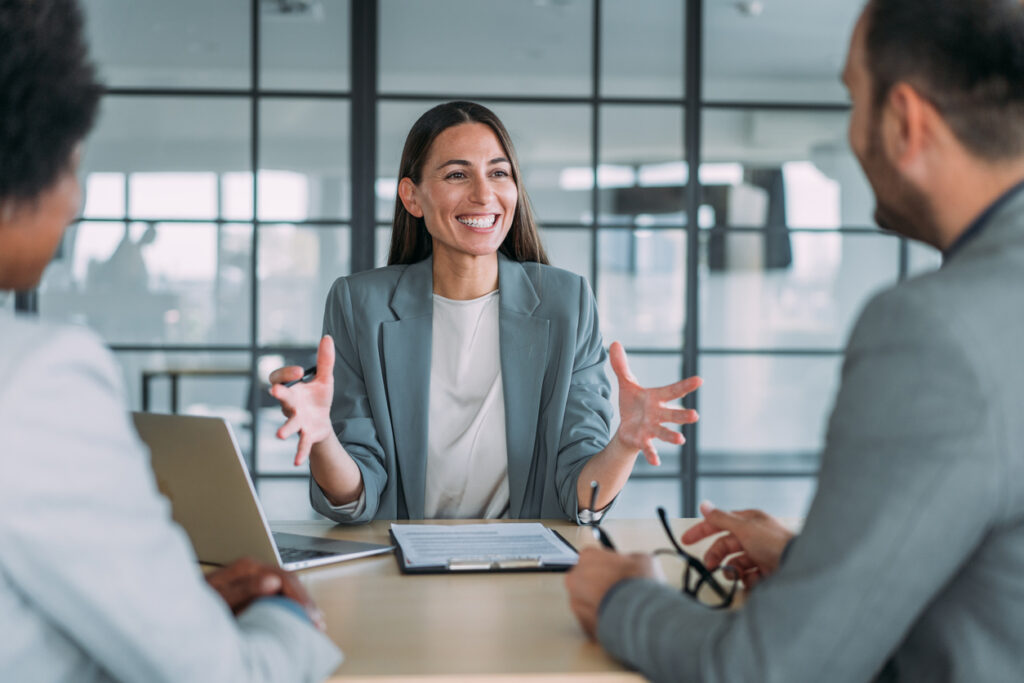 Everything You Need For Successful Discovery
Techniques & Tools for Every Situation
- The Conversational Discovery Guide.
- The ideal agenda for a successful discovery meeting.
- Situational techniques for individual and group discovery.
- Understanding C-level executives even when you don't have access.
- Discovery Battlecards for executives, department heads and users.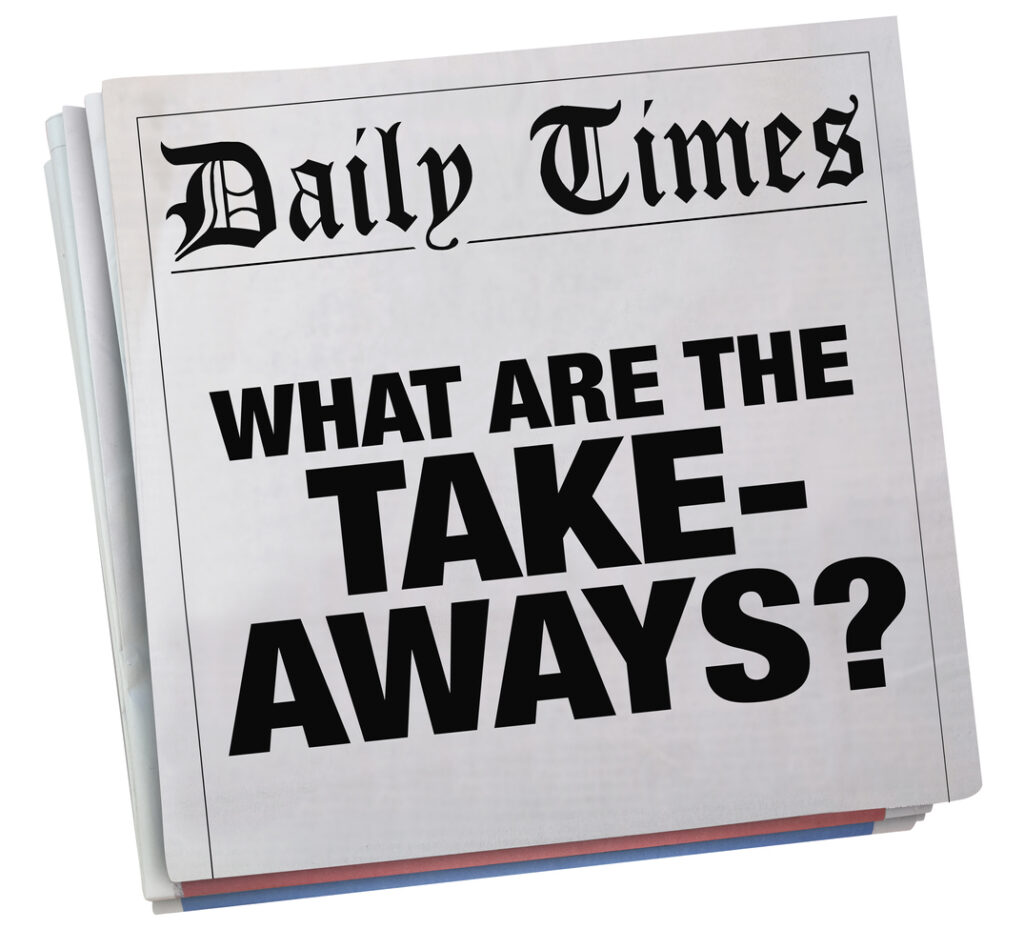 Engage Prospects & Customers...
As If Your Products Didn't Exist!
The reason it's so important to do discovery without any product bias is to make sure you understand what's important to the customer organization as a whole. That way you'll understand exactly where and how your products fit into the big picture.
Top 5 Pitfalls With Your Current Discovery Process
3 Key Skills For Facilitating Any Discovery Meeting
Setting the Agenda for an Ideal Discovery Meeting
Reviewing the Situational/Conversational Discovery Guide
Creating Battlecards for Executives, Department Heads and Users
Context for Product Management, Product Marketing, Sales & Customer Success
Facilitating Customer Advisory Board (CAB) Meetings