What Does Good Look Like for Me?
Imagine This!
You go to a training course that's 100% focused on you, your role, your products, your markets, your customers and your business and you walk away with a simple paint-by-numbers framework for managing, marketing and selling your products, onboarding customers and nurturing those accounts.
You'll know exactly what good looks like for you because we'll do it together in the classroom.
That's the Product Management University way. Hands-on personalized training that's designed to make you more successful faster than all the generic lecture-style training programs offered by our competitors.
We raise the personalization bar even higher because our Framework, best practices and training curriculum are fine-tuned for B2B and B2B2C organizations, where the biggest difference is the definition of the customer and your approach to delivering measurable strategic value.
That's why customer outcomes are the centerpiece of everything we do. If you understand what your target customers are ultimately trying to accomplish from the top down, all you have to do is eliminate the obstacles. It simplifies everything and guarantees you're building, marketing, selling and delivering measurable value to users, department heads, and executive buyers alike.
That's what keeps new buyers coming and existing customers paying!
Learn strategic Product & Portfolio Management, Product & Portfolio Marketing, Pre-Sales Demos and Customer Success Management with hands-on training that's personalized to your products, your markets and your customers.
Check out our schools and choose the courses most conducive to your success.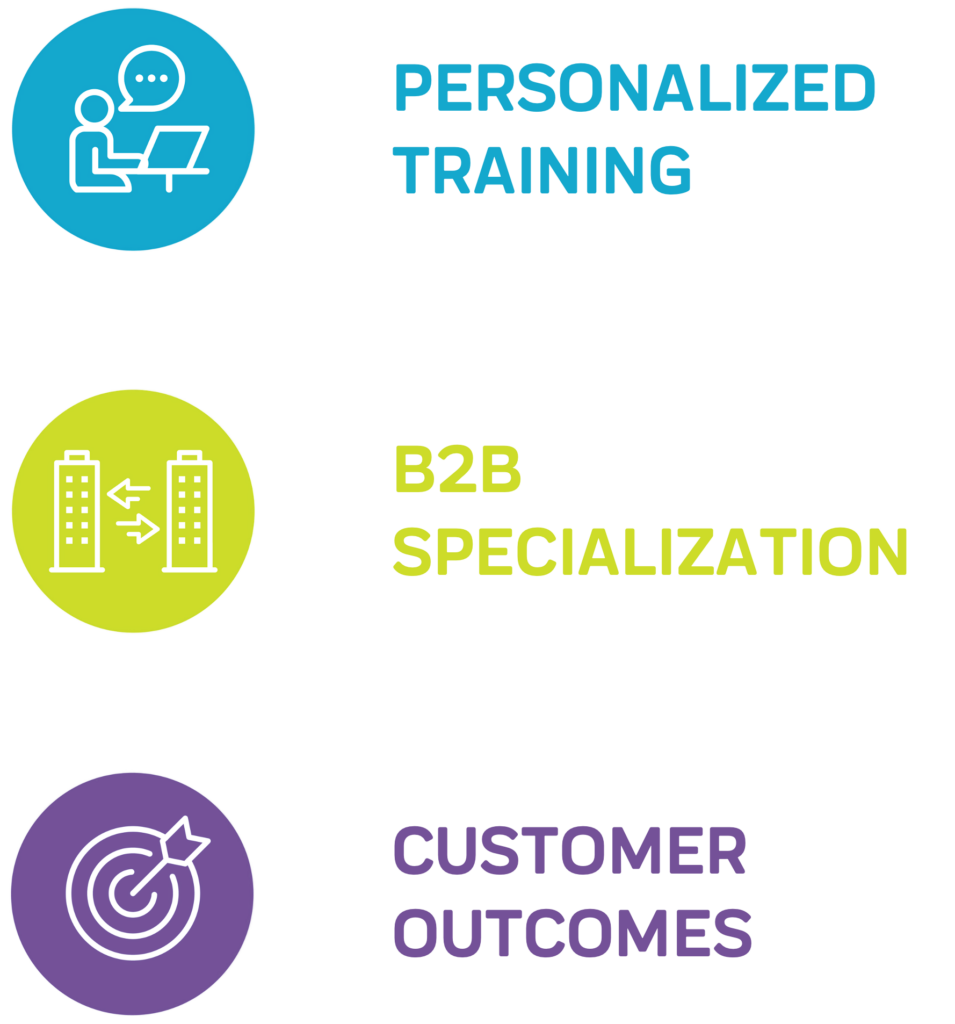 Hands-On Personalized Training for Software & SaaS Companies
Learn Product Management, Product Marketing, Pre-Sales Demos and Customer Success For You!
THE BEST OF THE BEST PRACTICES
Complete Alignment Across Products, Marketing, Sales and Customer Success!
Imagine that the best practices and techniques you use to uncover and meet customer needs follows a common value framework across product management, product marketing, sales and customer success.
The end result would be complete alignment across all customer-facing functions where each team is doing its part to build, market, sell and deliver solutions that support a common set of strategic and tactical customer business priorities.
It's not a pipe dream!
Our B2B Product Management Framework combines the best of the best practices in product management, product marketing, sales discovery, pre-sales demos and customer success and wraps them neatly into one simple framework with common terminology and best practices for building, marketing, selling and delivering products with strategic customer value.

We've done all the hard work to make it simple for you!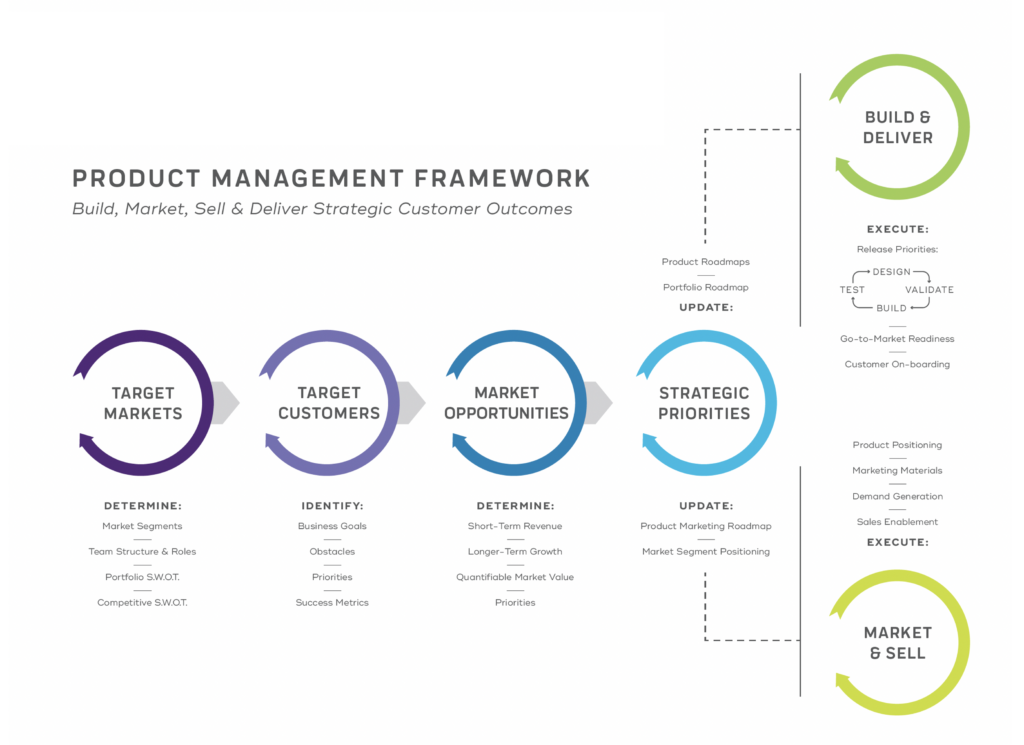 Best Practice Publications for B2B
Product Management | Product Marketing | Product Demos | Customer Success
Immerse Yourself in B2B Value Skills!